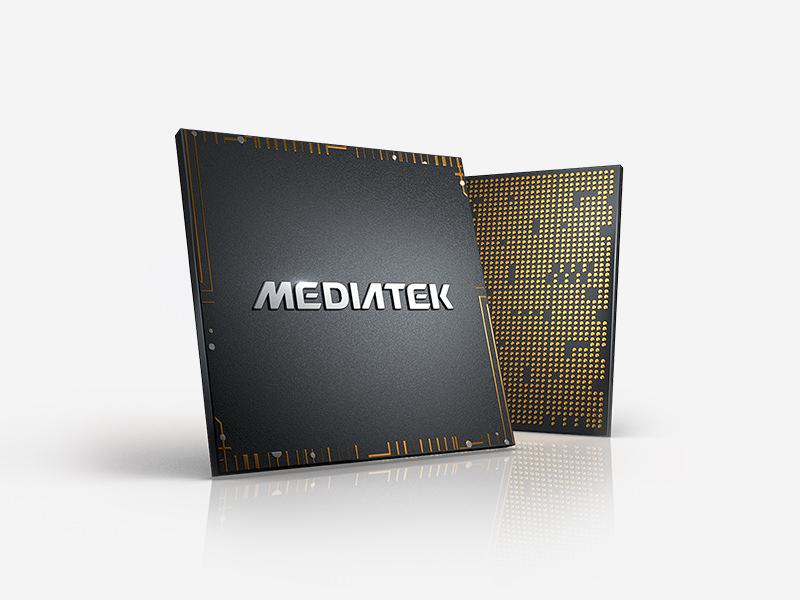 MediaTek Helio G99: 7 Best Features
Get ready for fantastic 4G gaming smartphones with unparalleled battery life! The new MediaTek Helio G99 with MediaTek HyperEngine gaming technologies, is now available to power some great gaming experiences. Here's its best features if you're looking for an upgrade.
1) Unparalleled Power Efficiency
The G99 is the first MediaTek Helio 4G gaming smartphone chip built using the exceptionally efficient TSMC 6nm-class chip production process, meaning smartphone battery life lasts longer than ever.
2) MediaTek HyperEngine 2.0 lite
The MediaTek Helio G99 includes our second generation Intelligent Resource Management Engine, which optimizes CPU, GPU and memory to ensure the gameplay is always smooth, with maximized battery life, to extend gaming sessions. Meanwhile, the Networking Engine prioritizes the gameplay traffic to ensure the lowest pings, while also monitoring Wi-Fi and 4G connection quality to ensure you'll always keep connected to the game server.
3) Superb Gaming Performance
Inside the MediaTek Helio G99 is an octa-core CPU with two high performance Arm Cortex-A76 processors clocking up to 2.2GHz, plus a highly capable Arm Mali G57-class GPU providing advanced 3D graphics capabilities. These processors are fed by superfast LPDDR4X memory and UFS 2.2 storage, which accelerate data access, maximizing performance in games, apps and everyday activities.
4) Superfast & Power-efficient 120Hz Displays
Faster displays improve so much about the everyday smartphone experience, with notably smoother scrolling of webpages and animations in apps. The MediaTek Helio G99 allows device makers to create slim and light gaming smartphones that showcase crisp, high resolution Full HD+ displays with superfast 120Hz refresh rates, without needing costly extra hardware.
Faster displays usually mean more power consumption. However, MediaTek Intelligent Display Sync technology improves the power efficiency by dynamically adjusting the refresh rate to only enable faster speeds when it's needed most.
5) Impressive Cameras with Dimensity-class IQ
Smartphone makers create multi-camera smartphones with an impressive 108MP camera that captures bigger pictures with more detail, plus dual simultaneous image capture with zero latency, all with Dimensity-class image quality technologies.
6) Reliable, fast 4G LTE
While 5G phones are all the rage, there are still millions of 4G users globally that we've continuing to empower with a great connectivity experience. Starting with an advanced 4G modem that's built directly into the chip for best power efficiency, the MediaTek Helio G99 provides fast Cat-13 4G LTE-A downlink and premium connectivity features such as 4x4 MIMO, 256QAM, eMBMS and HPUE, that ensure faster average speeds and more reliable connections even in areas of high network traffic.
7) Dual SIM
Dual SIM is an essential technology, and the MediaTek Helio G99 provides dual 4G for a seamless user experience. If you opt in to receive VoLTE and ViLTE services from your carrier, either SIM can provide excellent call and live video experiences with faster call setup and noticeably better sound quality.
Sign up for our monthly newsletter
EXECUTIVE INSIGHTS | LATEST NEWS & EVENTS | PRODUCTS & TECHNOLOGIES