MediaTek joins the Semiconductor Research Corporation Consortium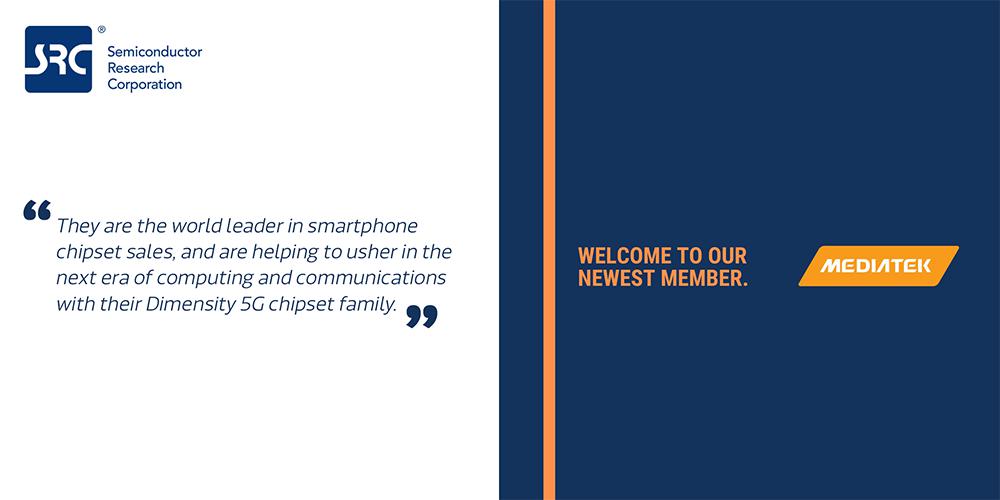 MediaTek is proud to join the SRC, a leading global research consortium. Membership in the SRC will enable us to amplify our research portfolio through partnerships and programs that drive collaboration, innovation, and strategic investment. As a rising star in the global semi-conductor industry, MediaTek has grown its revenue by 35% in 2020, as reported by IC Insights, to secure its place among the top 10 largest semiconductor companies last quarter.
Consortium members accelerate their strategic research agendas through a vast network of creative resources in academia, plug into a pipeline of graduate students entering industry's workforce, and gain key insights into next-generation technologies that are shaping the future. MediaTek is also actively participating in advanced research and innovation through the Task Force on American Innovation (TFAI) and through the Semiconductor Industry Association (SIA).
Sign up for our monthly newsletter
EXECUTIVE INSIGHTS | LATEST NEWS & EVENTS | PRODUCTS & TECHNOLOGIES