MediaTek joins the Wi-Fi Alliance in 6GHz AFC testing event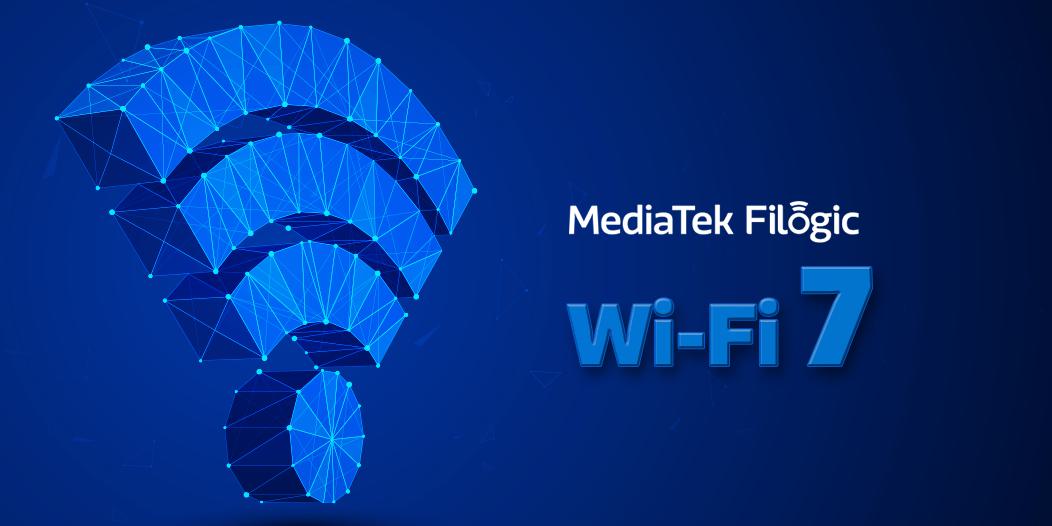 MediaTek recently collaborated with the Wi-Fi Alliance and other industry partners to take part in the Automated Frequency Coordination (AFC) Device Under Test (DUT), Test Harness event. The AFC DUT Test Harness simulates the behavior of an AFC system and is used to automate procedures described in the AFC DUT Compliance Test Plan for 6 GHz standard power devices. The event successfully authenticated the implementation of the test harness, and determined the readiness of 6 GHz Standard Power Devices to comply with regulatory norms put forth by bodies like the U.S. Federal Communications Commission (FCC).

"Our leadership in Wi-Fi technology would not be complete without ensuring our customers have easy access to AFC solutions. We are delighted to have successfully participated in the Wi-Fi Alliance AFC DUT Test event alongside our industry partners. MediaTek Filogic Wi-Fi 7 and 6E chips commit to support standard power operation in 6 GHz spectrum for companies who produce Wi-Fi devices."

Statement by Alan Hsu, Corporate Vice President of Intelligent Connectivity Business Unit, MediaTek
Sign up for our monthly newsletter
EXECUTIVE INSIGHTS | LATEST NEWS & EVENTS | PRODUCTS & TECHNOLOGIES