MediaTek & Keysight achieve 6Gbps throughput via 5G Sub-6 3CC CA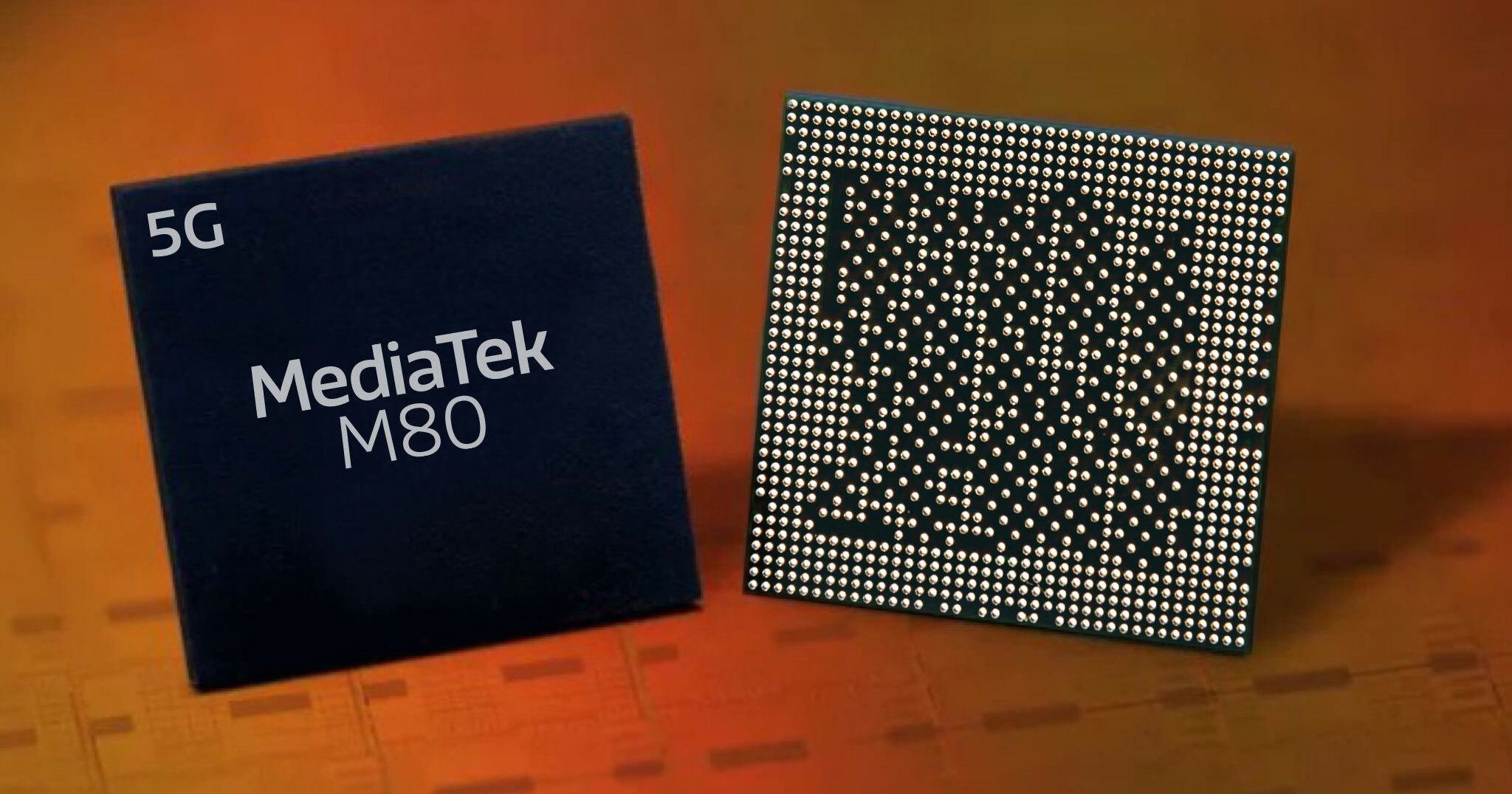 Continuing its ongoing collaboration to push the capabilities of 5G connectivity, MediaTek and Keysight have successfully achieved 6Gbps data throughput entirely using sub-6GHz connectivity. The test aggregated three 5G NR carriers (3CC CA) using a total of 300MHz bandwidth in an emulated 5G standalone network environment.
The test was performed using a device featuring the MediaTek M80 5G modem connected to Keysight's 5G Protocol R&D Toolset, based on the company's suite of 5G network emulation solutions. As a result of this collaboration, mobile operators can deploy the next stage of standalone (SA) 5G services more efficiently.
"Our work with Keysight to successfully test and showcase outstanding data rate performance using 3CC Carrier Aggregation in sub-6GHz spectrum will open up new possibilities for mobile operators deploying 5G," said JS Pan, General Manager of Wireless Communication System and Partnership at MediaTek. "This milestone is significant since many global cellular operators hold diverse spectrum among low and mid-bands, and the industry is actively transitioning to 5G SA networks to embrace new capabilities such as this."
Sign up for our monthly newsletter
EXECUTIVE INSIGHTS | LATEST NEWS & EVENTS | PRODUCTS & TECHNOLOGIES