MediaTek launches Dimensity 800 5G SoC Series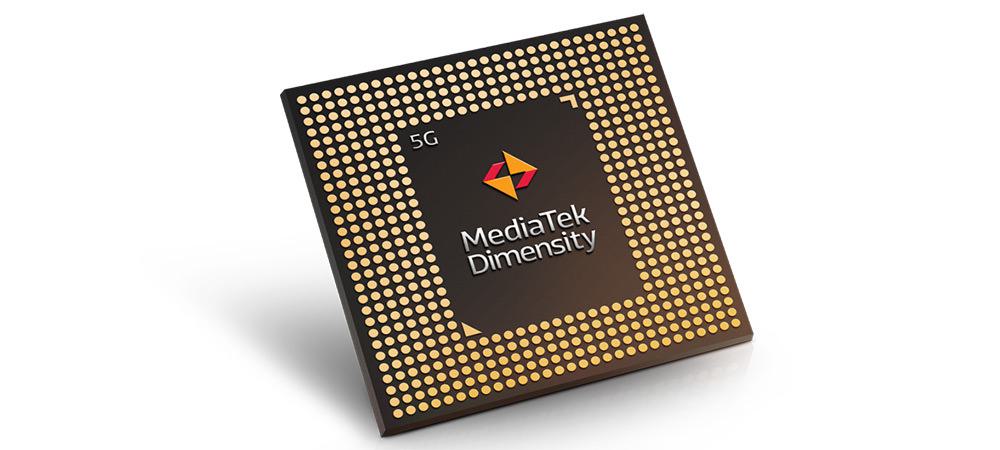 The Dimensity 800 5G SoC family incorporates high-end 5G features, performance and power-efficiency for New Premium 5G smartphones, bringing these cutting-edge technologies to more people than ever before. The first devices featuring Dimensity 800 Series SoCs are expected to launch in the first half of 2020.
MediaTek's Dimensity 5G chipset family, which now includes both 1000 and 800 series', offers powerful system-on-chips (SoCs) with integrated 5G modems that deliver significant platform power savings compared to competitors that use two-chip designs. These single chip solutions offer an unrivaled combination of connectivity, multimedia, edge AI and imaging innovations packed into a single, ultra-efficient 7nm chip. So whether you're buying flagship (1000 series) or New Premium (800 series) for your next 5G smartphone, you'll always get an incredible experience, hence why we say with Dimensity, Expect Incredible.
Unequalled 5G Features
2CC CA
Standalone and Non-Standalone 5G NR
Dynamic Spectrum Sharing (DSS) technology
Full 2G-to-5G multi-mode
Voice over New Radio (VoNR)
Global sub-6GHz 5G network
Two carrier aggregation (2CC CA) is a critically important 5G smartphone feature. It provides essential, real-world benefits: a 30 percent wider high-speed coverage layer, seamless 5G handover, and higher average throughput performance compared to alternatives that only offer single carrier (1CC, no CA).
Octa-Core with 4X 'Big' Performance Cores:
4X Arm Cortex-A76 up to 2GHz
4X Arm Cortex-A55 up to 2GHz
We're the first to introduce four high-performance CPU cores to the New Premium smartphone segment, enabling faster app launching, more responsive gaming and significantly more multi-threaded CPU performance to tap into.
Flagship-grade GPU tech:
Quad-Core 'flagship-grade' GPU
MediaTek HyperEngine
We've incorporated a quad-core of Dimensity 1000-class GPU IP into the Dimensity 800 and combined it with MediaTek's HyperEngine gaming technology to provide a no-compromise gaming experience.
MediaTek's APU 3.0 (AI Processing Unit):
Quad-core APU 3.0
Up to 2.5TOPS
The APU 3.0 provides a generous 2.4TOPS performance and can handle more accurate FP16 calculations where others cannot, enabling the most precise AI-camera results.
Unparalleled Imaging:
Up to four concurrent cameras
Flagship-class AI-Camera enhancements
World's first multi-frame 4K video HDR
Up to 64MP sensors
Hardware depth engine
The flagship-class image signal processor (ISP), support for many cameras and an unmatched catalogue of photographic and video enhancements enable brands to have unparalleled freedom in smartphone design.
Sign up for our monthly newsletter
EXECUTIVE INSIGHTS | LATEST NEWS & EVENTS | PRODUCTS & TECHNOLOGIES