MediaTek Powers Brands You Already Know And Love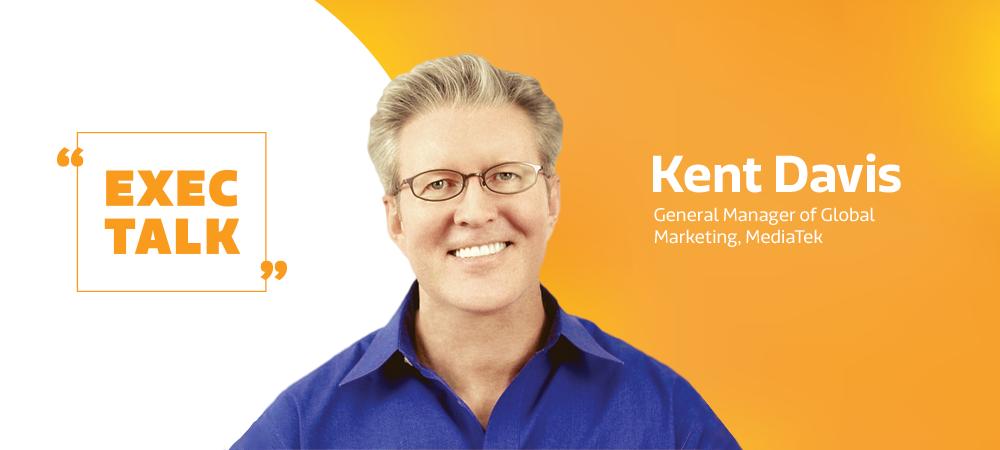 By Kent Davis, General Manager of Global Marketing, MediaTek
We all have certain brands we turn to time and time again. A smartphone brand we're loyal to, a favorite coffee place, and our favorite brand of running shoes. A lot of these have been ingrained into our lives over time; some through habit and others through nostalgia. But now and again, the status quo is rocked by a new face that shakes up the way you think things can and should be done. Just think of the Chromebook series: ultraportable laptops, which proved that incredible user experience doesn't have to come at a high price.

At MediaTek, we're driven by the idea that great technology should be accessible to everyone. We power the brands that enhance your life and change the way we do things. Whether it's 5G smartphones to keep you connected on the go, Wi-Fi 6-enabled TVs that stream content faster or making entire homes smarter, delivering a great user experience is what we do. So with that in mind, here are six brands which are changing the consumer electronics landscape:
At MediaTek, we power the brands you love. Our highly efficient and feature-rich SoCs power more than 1.5 billion new devices each year, and these six brands are just a few of many innovative partners you should make a little space in your heart for.

To see more of the brands we power, visit poweredbymediatek.com.
Sign up for our monthly newsletter
EXECUTIVE INSIGHTS | LATEST NEWS & EVENTS | PRODUCTS & TECHNOLOGIES