MediaTek powers the heartbeat of the connected home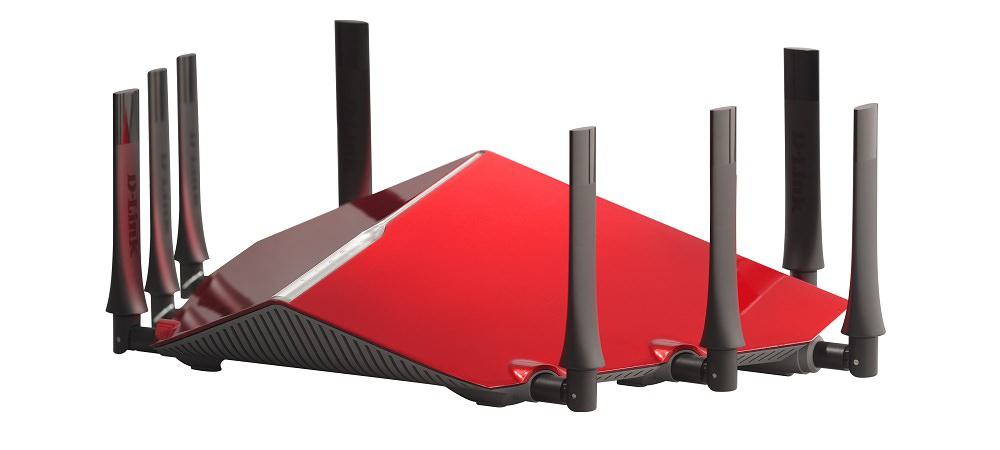 As the power, capabilities, and numbers of smart devices soar, it's no wonder that industry leaders of home networking, like ASUS and D-Link, rely on MediaTek's chipset technology to fuel their home routers. As we use more PCs, smartphones, televisions, voice-enabled smart speakers, and other connected devices, we need secure, robust high-performance wireless connectivity for seamless performance. That's why ASUS and D-Link turn to MediaTek's connectivity System-on-Chips (SoCs) to support their smart Wi-Fi mesh technologies, advanced security, and turnkey solutions.
MediaTek's wireless solutions now power more than 50 percent of the world's smart devices in connected homes, satisfying their voracious appetites for speed and bandwidth. So building smart routers on MediaTek's versatile chipsets is a natural choice to ensure blazing fast Gigabit Wi-Fi performance, along with the confidence in security that's so vital.
MediaTek's ultimate, home-network routing accelerator, the MT7622 chipset, paired with MT7615 for fast 4x4 MU-MIMO 802.11ac, is the perfect solution to propel high-performance AC4300 routers with great reliability and Wireless-to-Wired throughput performance thanks to the MT7622's WARP engine accelerator. That's exactly what a whole home-full of simultaneous gamers, PC-workers, movie-viewers, and others need for a productive, enjoyable connected environment.
For OEMs and manufacturers, the versatile MT7622 provides the flexibility to design devices that can deliver premium performance, along with advanced security, Smart Quality of Service (QoS) for streaming and edging device management, smart roaming, and dynamic band steering. Plus, make it all come together easily to get users up and running fast, with Bluetooth-enabled setup. Just more proof that MediaTek understands the connected home, the people who live in it, and the professionals who are creating it.
Sign up for our monthly newsletter
EXECUTIVE INSIGHTS | LATEST NEWS & EVENTS | PRODUCTS & TECHNOLOGIES