MediaTek presents '5G Ecosystem Enabler' at GTI Summit Shanghai 2019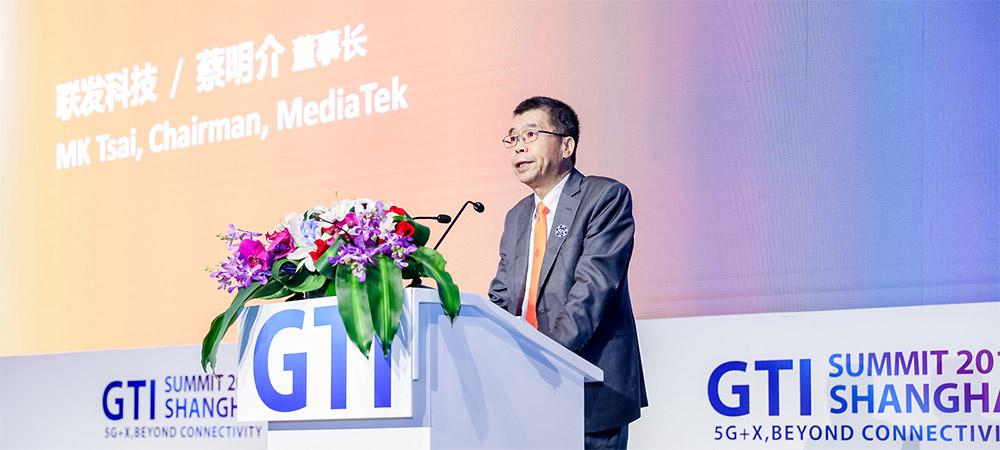 At the recent GTI Summit Shanghai 2019, MediaTek Chairman, Mr. MK Tsai, presented how MediaTek and its 5G-enabled products are set to become the 5G Ecosystem Enabler.
5G will encompass and rapidly change the landscape of mobile, home, automotive and broad IoT applications. MediaTek is already well positioned with an established portfolio throughout such markets.
5G IP integration into chips across these markets will form the backbone of the ecosystem, regardless of how complicated the products are or whether the services weigh on edge or Cloud: connectivity is key.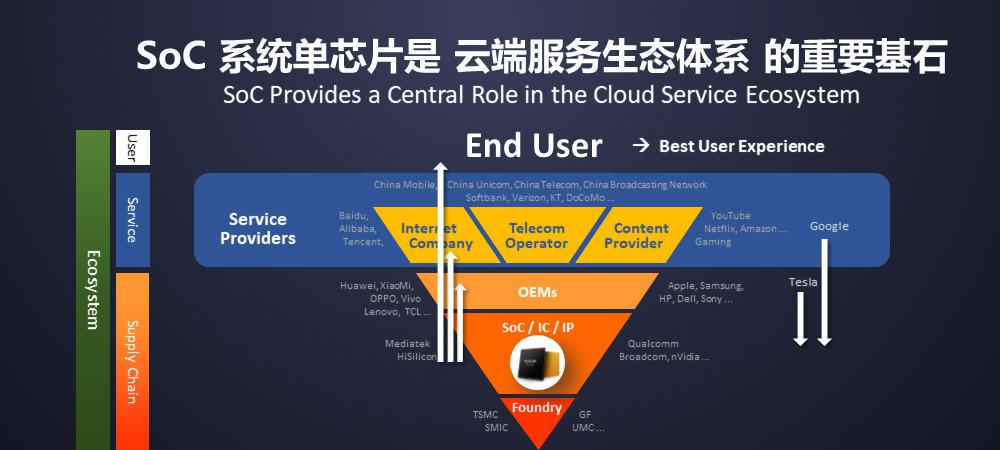 With its first, fully integrated product already announced - the 5G SoC for mobile devices - MediaTek has introduced an industry-leading solution of exceptional performance and power efficiency. In addition to a full spectrum 2G-5G modem that provides multi-Gigabit performance, it features the latest MediaTek AI processor (APU 3.0) with over 4 TOPS performance, and the chip is the first to use the very latest Arm Cortex-A77 CPU and G77 GPU IP.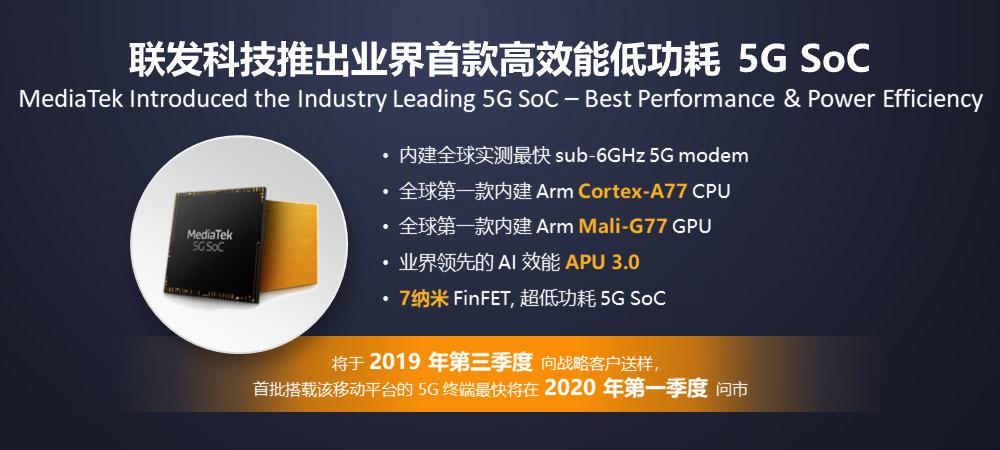 Ultimately, MediaTek's aim is to always provide the best user experience throughout 5G markets using a mantra of accessibility, affordability and availability.
Sign up for our monthly newsletter
EXECUTIVE INSIGHTS | LATEST NEWS & EVENTS | PRODUCTS & TECHNOLOGIES