MediaTek proudly sponsors GSA Women's Leadership Initiative 2020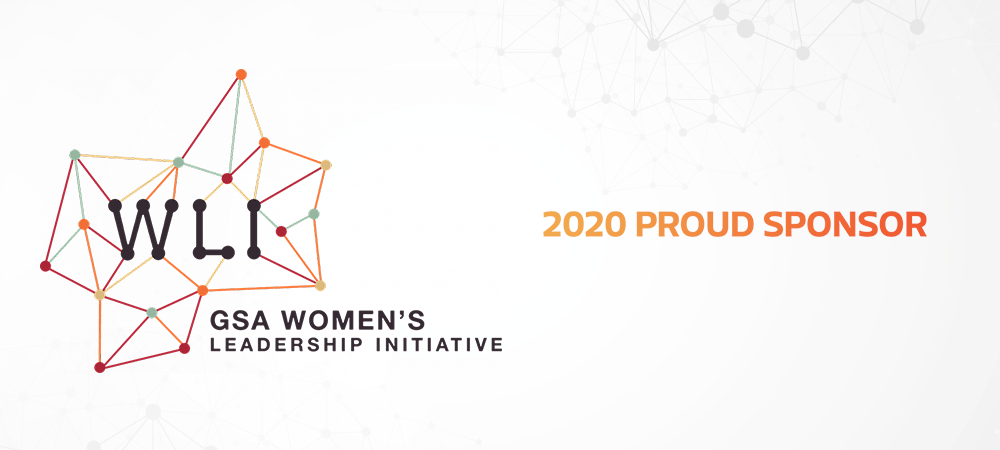 MediaTek is proud to sponsor the GSA Women's Leadership Initiative. We stand behind their mission to "significantly increase the number of women entering the semiconductor market, as well as elevating their participation on both boards and leadership positions." We believe anyone can do amazing things given the right opportunity.
We support and celebrate the talented women in our industry that make a difference and help shape the future.
The WLI vision is to "Apply the spirit of Moore's Law, which catapulted innovation by doubling the performance of electronics to significantly increase the number of women in leadership roles in the industry, the capital dedicated to women-led start-ups and the number of STEM-focused female candidates joining the industry."
Learn more about the GSA Women's Leadership Initiative here >
Sign up for our monthly newsletter
EXECUTIVE INSIGHTS | LATEST NEWS & EVENTS | PRODUCTS & TECHNOLOGIES