MediaTek Showcases Popular Amazon Alexa Devices at CES 2017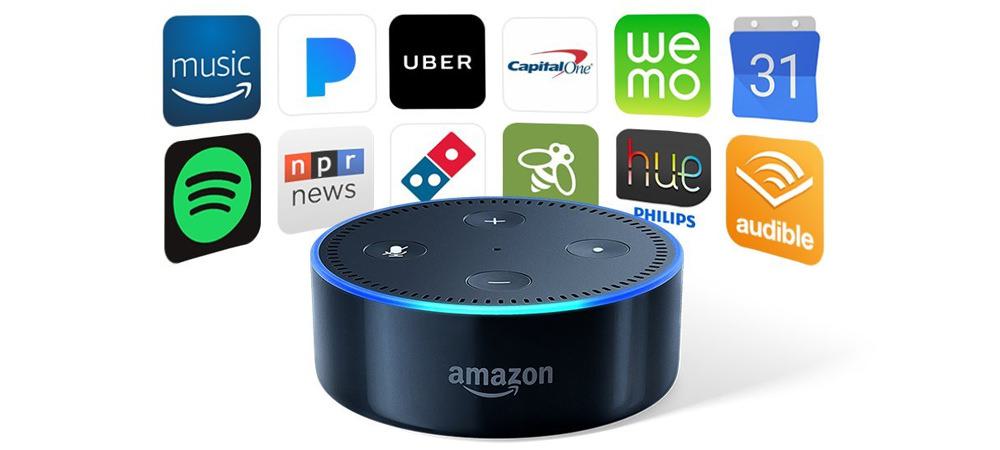 At CES 2017 MediaTek is showcasing the Amazon Fire TV, Fire tablets, and Echo Dot. Why? Well, if you didn't already know, at the heart of Amazon Alexa devices are MediaTek chipsets!
Together, MediaTek and Amazon are helping to power some of the most exciting connected devices and modern AI assistants available today, and we are changing the way that consumers access entertainment, information, and marketplaces.
By working with MediaTek, companies like Amazon are able to bring powerful capabilities such as advanced multimedia, yet with the necessary integration and power efficiency to fit into highly compact devices. Amazon has been a partner of MediaTek since its first Fire tablets launched in Sept 2014, with the Fire HD 6, Fire HD 7, and Fire HD Kids Edition.
"Over the years, MediaTek has proven itself to be a leader in fast, capable and efficient SoCs and our successful relationship with Amazon is a testament to that success," said Joe Chen, Executive Vice President and Co-Chief Operating Officer at MediaTek. "Through its device line-up, Amazon has redefined how we access entertainment, how we shop and how we interface with our connected world."
MediaTek platforms are used by a wealth of innovative, global technology designers and manufactures to power their premium devices because of their superior integration, performance, power efficiency and robust support through product development and life.
Sign up for our monthly newsletter
EXECUTIVE INSIGHTS | LATEST NEWS & EVENTS | PRODUCTS & TECHNOLOGIES