MediaTek talks its 5G strategy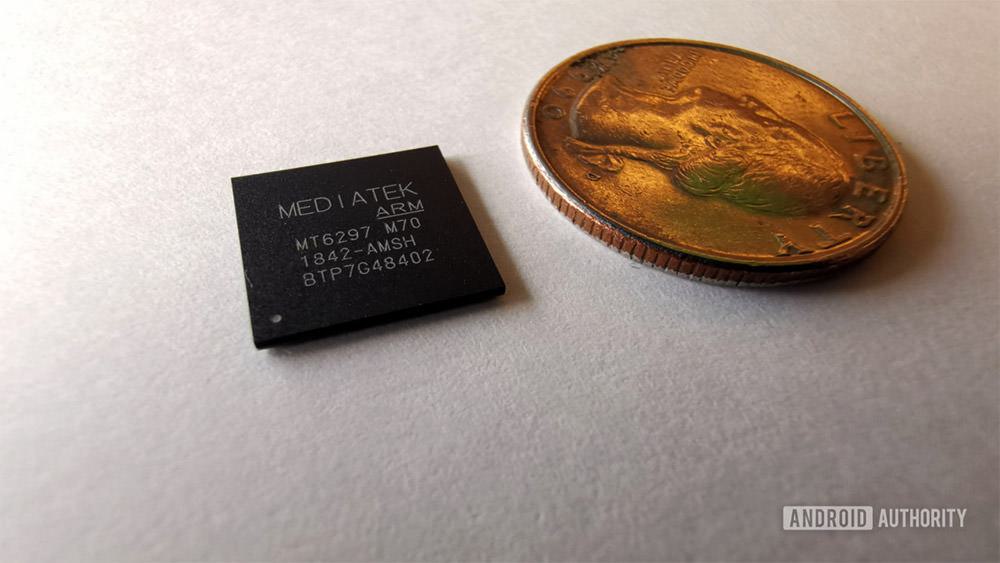 Android Authority reports on its recent meeting with the General Manager of MediaTek's Mobile Business Unit, TL Lee, where they discussed MediaTek's 5G strategy, its differentiators and the upcoming M70 modem pictured above:
"We will spend the whole year of 2019 on a joint test (sic) with carriers worldwide," Lee explained. The chipmaker will also be offering a live demonstration of the M70 modem at Mobile World Congress 2019.
...
"MediaTek's 5G advantage is that we can minimize the PCB [printed circuit board] area for the phone makers and allow them to maximize the space for the battery," Lee said.

Read the full interview at Android Authority.

Sign up for our monthly newsletter
EXECUTIVE INSIGHTS | LATEST NEWS & EVENTS | PRODUCTS & TECHNOLOGIES