MediaTek Wi-Fi 7 whitepaper detailing key advantages - Performance, MRU and MLO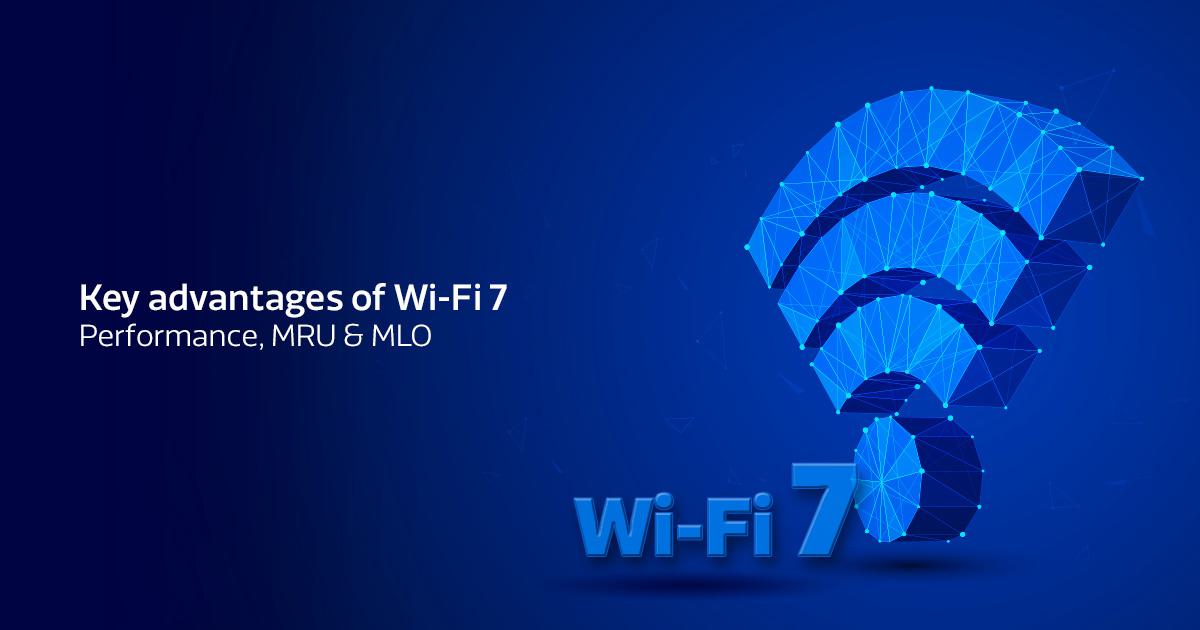 Wi-Fi has become the standard of unlicensed wireless internet connectivity in consumer products. After twenty five years of Wi-Fi technologies being widely deployed worldwide, it has become ubiquitous. The demand for Wi-Fi continues to grow in line with the growth of devices, internet speeds, and internet-based applications and services. The recent introduction of the latest standard, Wi-Fi 6E, and the adoption of the 6GHz band into its unlicensed remit; it allows Wi-Fi devices to operate in a dense environment, and still achieve up to 9.6Gbps peak data rate to provide incredible wireless throughput performance for even the most bandwidth-demanding applications (video streaming, gaming, etc).
However, seamless connectivity demand for emerging real-time applications, such as 4K/8K streaming, anticipated AR/VR and Metaverse developments, remote collaboration, Cloud gaming and much more, is rapidly growing across various network environments, including the home, business environments, public spaces, and industrial applications. Wi-Fi technology must evolve continuously to meet the new requirements of forthcoming applications, as well as the expected density growth of wireless devices, all without further increase in the available unlicensed spectrum.
The IEEE 802.11be EHT (Extremely High Throughput) working group is developing the amendment to define the next generation. Its target is to provide super high-bandwidth, lower latency and higher reliability to make the user experience even better, especially in heavily trafficked network environments. The final version of the 802.11be standard is expected to be published by late 2023, and to complete approval by early 2024. Meanwhile, the WFA (Wi-Fi Alliance) is also working on Wi-Fi 7 program based on IEEE802.11be SPEC Draft 1.3.
Wi-Fi 7 Key Insights
Faster: Close to 4X the wireless datalink performance, delivering over 36Gbps

More Reliable: New Multiple Resource Unit (MRU) lowers multiple user latency by 25%
Always-on Connected: New Multi-Link Operation (MLO) improves single user latency by
80% and throughput gains of up to 300%
Sign up for our monthly newsletter
EXECUTIVE INSIGHTS | LATEST NEWS & EVENTS | PRODUCTS & TECHNOLOGIES