Microsoft Visual Studio Code now available on MediaTek-powered Chromebooks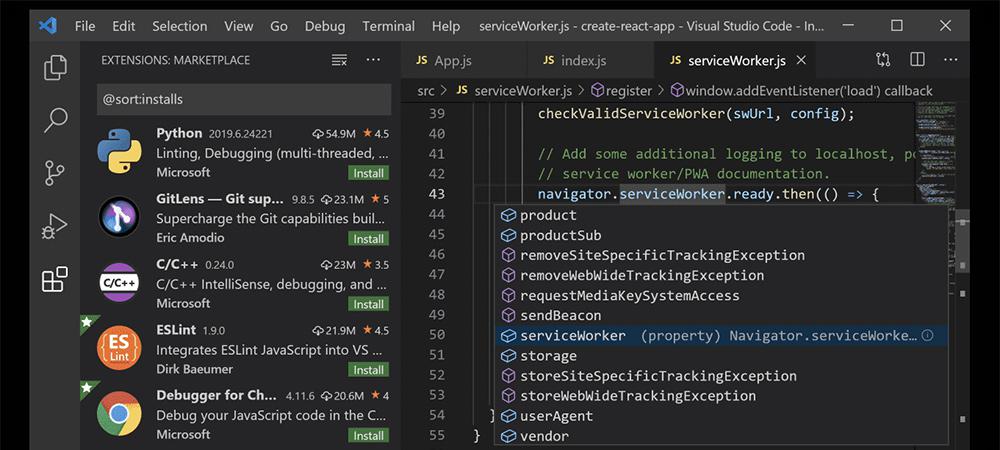 Visual Studio Code is a free, open source code editor from Microsoft. It's now available on Arm-powered Chromebooks, such as the Lenovo Chromebook Duet, which is powered by MediaTek. Simply download the Arm installer from the Visual Studio Code downloads page to install the free software.

MediaTek brings powerful performance to Chromebooks through platforms such as the MT8183, featuring four powerful Arm 'big' cores in its octa-core CPU, and support for capacious, fast memory and storage, ensuring an ultra-portable Chromebook will always be as productive as you need it.
Whether you're learning, casually coding or making a career of it, next time you need a laptop keep a Chromebook in mind.

Sign up for our monthly newsletter
EXECUTIVE INSIGHTS | LATEST NEWS & EVENTS | PRODUCTS & TECHNOLOGIES