Mid-range phones to catapult users into new horizons of performance and efficiency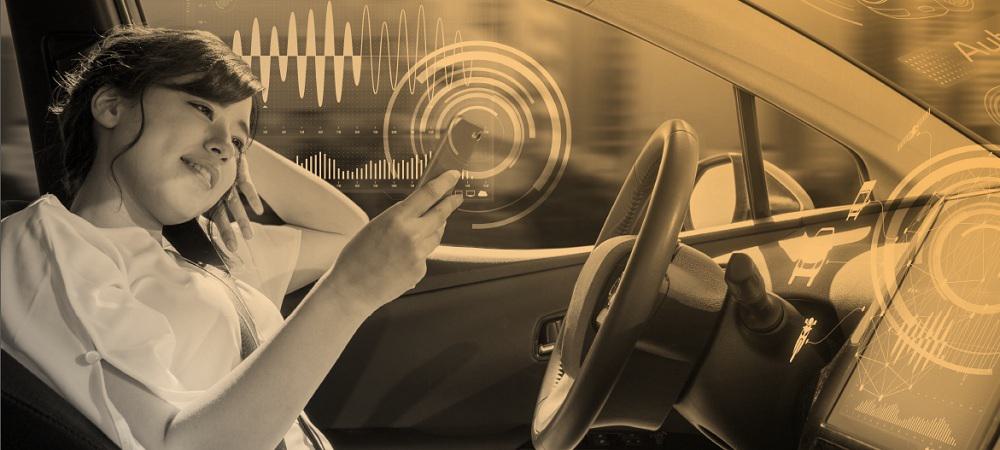 Mid-range smartphones are gaining on premium devices in performance—but the story is even bigger than that. Large cores going into affordably-priced many-core smartphones send value soaring and deliver unprecedented energy-efficiency, for long battery life and cool handling temperature.
MediaTek's Helio family is the ideal springboard for propelling affordable smartphones into premium terrain. Now smartphone manufacturers can advance toward competitive leadership on highly flexible platforms, popular features, and fast connectivity.
For example, currently MediaTek is enabling phone makers to offer U.S. consumers affordable handsets with support for two cameras plus T-Mobile's new LTE network. These handsets feature the MediaTek Helio P23 system-on-a-chip (SoC), centered around eight ARM Cortex-A53 cores clocked at 2.3 GHz, and enhanced by Mali-G71 GPUs. The SoC can be paired with memory sizes of up to 6 GB.
The MediaTek Helio P23 supports dual cameras with rich capabilities and brilliant quality features. CAT 7/13 LTE and MediaTek's 4G LTE WorldMode modem enable it to handle international LTE frequencies, including support for T-Mobile's 600 MHz. Connectivity also includes GPS, GLONASS, Bluetooth, WiFi, and FM radios.
But this is just the beginning, there's more, exciting Mediatek Helio products to be announced this year, so keep an eye out for them soon!
Sign up for our monthly newsletter
EXECUTIVE INSIGHTS | LATEST NEWS & EVENTS | PRODUCTS & TECHNOLOGIES