MT2625 for NB-IoT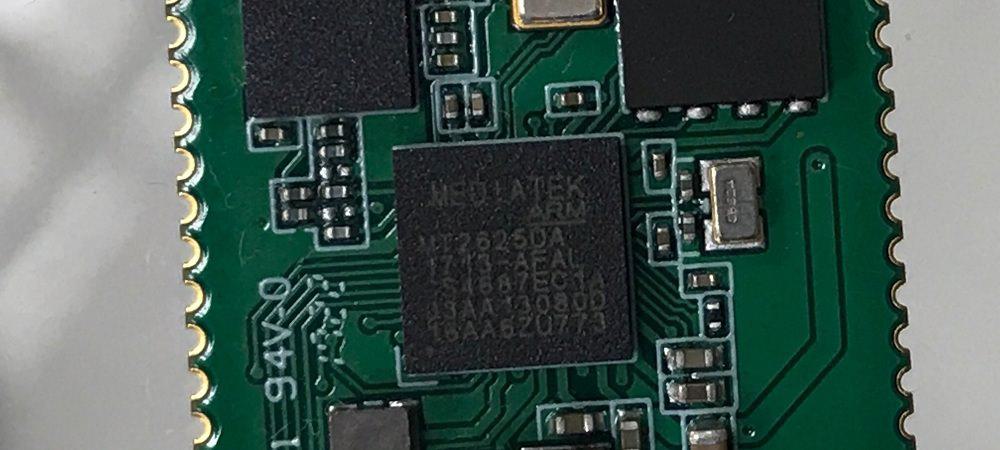 NB-IoT is a new 3GPP standard initiated at Release 13, with essential advancements added in Release 14. It's a cellular based connectivity technology that focuses on 'low power wide area' (LPWA). MediaTek's first NB-IoT product, the MT2625, is already 3GPP Release 14 ready.
To date IoT has had niche success in particular devices such as wearables and Maker tools, partly due to the limitations of existing connectivity standards. Low-power connectivity was limited to short-range (Bluetooth Low Energy) and cellular modems were higher power, complex devices reused from smartphones and tablets. In comparison, the new NB-IoT standard is truly revolutionary. MediaTek's NB-IoT platform advantage, in particular, is its simplicity. The laser-focus on efficiently designed memory, processing, and a light cellular modem with single antenna means products can be highly cost effective, suitable for large scale roll-out, and ultra-low power giving the option of battery powering for extended periods.
The reuse of soon-to-be retired 2G spectrum, or inter/guard bands of the 4G spectrum means there's an huge, global cellular infrastructure waiting for NB-IoT devices. MediaTek's NB-IoT modem is 'WorldMode', supporting a full range of global bands, allowing devices that can be shipped worldwide to support all carriers with NB-IoT compatible networks. This essential feature means only a single NB-IoT device needs to be designed to address worldwide markets, reducing cost and development time. The platforms are also designed to have the highest temperament for low connection quality, allowing NB-IoT devices to be installed in locations that cannot be served by competing IoT connectivity standards. This particularly benefits device installation in remote or difficult to access locations.
All these assets allow one design for large-scale roll out, making it highly suitable for international business', worldwide transportation, municipal or civic use, or consumer products with battery life well beyond that of existing devices.

As such, it's expected that NB-IoT enabled devices will empower the explosive growth of IoT in the next decade.
Sign up for our monthly newsletter
EXECUTIVE INSIGHTS | LATEST NEWS & EVENTS | PRODUCTS & TECHNOLOGIES