Autus T10 Telematics for Automotive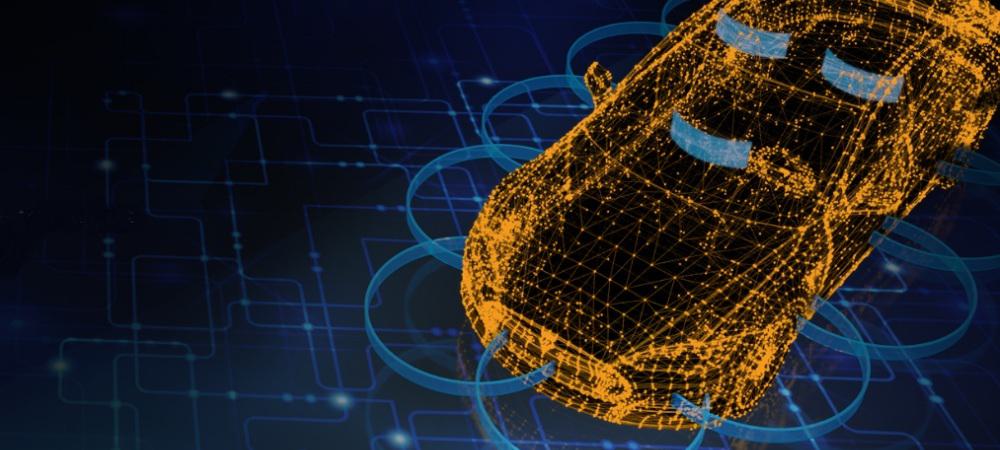 Telematics combines communications with road safety systems. It's a mission-critical part of the vehicle that handles the connectivity to display, audio and navigation, and it needs to seamlessly pair with sensors and other systems.
MediaTek Autus T10 is a highly integrated telematics platform that pairs a powerful quad-core, ARM Cortex-A53 application processor with an efficient ARM Cortex-R4 real-time co-processor in the modem subsystem. This 4G LTE modem is based on hundreds of millions of cellular modems MediaTek has shipped to date. It assures a tried and tested global modem platform and inter-operability with mobile operators. The design in the T10 is optimized for fast response time, minimum delay and jitter, yet, it still provides sufficient data throughput for more than four concurrent Full HD live video streams playing to in-car infotainment systems. When emergencies happen you want uncompromising reliability, and here in-band eCall and ERA-GLONASS are supported.
Other essential features in the Autus T10 includes infused security and accurate location technologies. To keep everything secure several data protection and security mechanisms are included, such as ARM TrustZone and Replay Protected Memory Block (RPMB), which provide a secure wireless connection for OTA of vehicular ECUs. Meanwhile, automotive dead reckoning technology gives continuous vehicle tracking even when GPS is unavailable. It pulls data together from a variety of inertial sensors, like accelerometer, gyroscope, barometer and odometer to continue providing accurate location data.
The Autus T10 supports full temperature characterization of -40 to +85C, where the modem RF is made using most durable 40nm process, and is qualified for 500V CDM (ESD) all-pin testing.

Sign up for our monthly newsletter
EXECUTIVE INSIGHTS | LATEST NEWS & EVENTS | PRODUCTS & TECHNOLOGIES