Autus R10 Ultra-Short Range mmWave for Automotive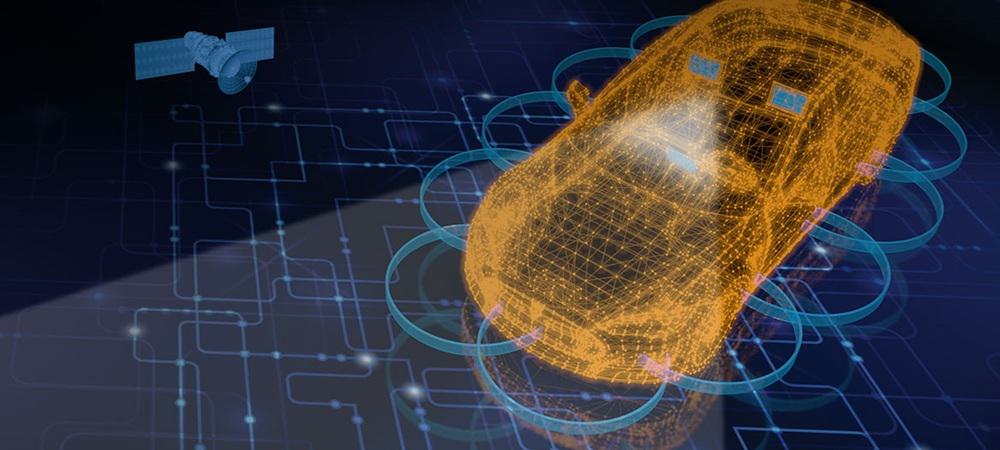 Ultra-Short Range (millimetre wave) Radar (USRR) will not only replace Ultrasonic detectors on vehicles thanks to its superior technical qualities, but it will also be one of the necessary sensors for autonomous vehicles. Applications for USRR include, but are not limited to:
Blind spot warning
Closing vehicle warning
Lane change warning
Park Distance Control
Parking Lot Measurement
Automatic Park Assistance
MediaTek's Autus R10 is an ultra-compact CMOS USRR solution that operates in mmWave frequencies between 76-81GHz. These higher frequency bands mean smaller objects can be accurately detected, with precise location and speed, anywhere from 10 cm to 10 meters.

The R10's ultra-wide field of view means it requires fewer sensors than ultrasonic, and the tiny devices can also be placed discretely behind bodywork, avoiding the need to cut ugly circles.
The highly integrated product contains baseband, RF and antenna in package, which simplifies design efforts and lowering costs.
Learn more about the MediaTek Autus automotive package and products.
Sign up for our monthly newsletter
EXECUTIVE INSIGHTS | LATEST NEWS & EVENTS | PRODUCTS & TECHNOLOGIES