Autus I20 Infotainment for Automotive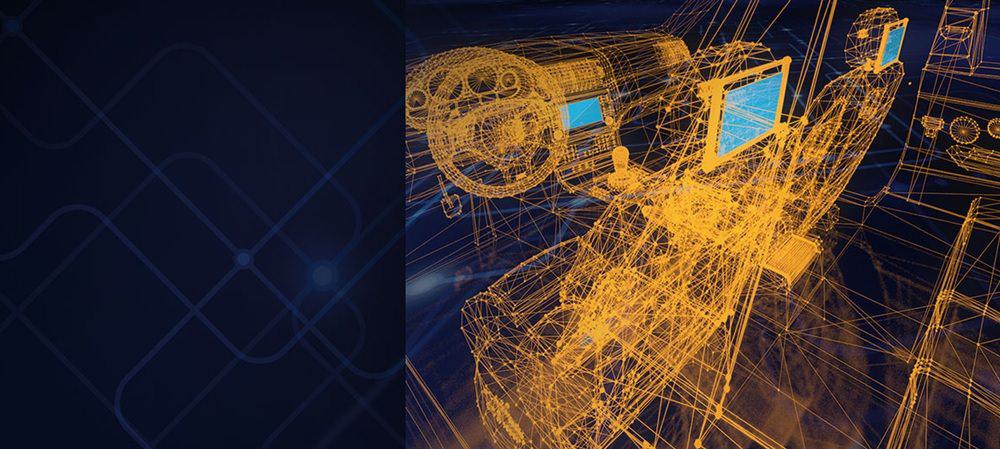 The infotainment system a key link between the driver their vehicle: giving them visually intuitive ways to control the driving experience, and in-vehicle environment. It delivers critical information from the myriad of sensors in the car to the driver, enabling them to keep themselves and their passengers safe. Meanwhile, on the same platform, it keeps them connected by cellular or other local connections, and entertained from content streams or in-car sources.
MediaTek's highly integrated infotainment systems can display:
Safety sensor information
Live or parking cameras
Multimedia from local sources or streaming services
GPS navigation
Phone calls
Voice messaging
Rich internet content built on modern frameworks
The first infotainment platform from MediaTek is called the Autus I20 (MT2712). It is a high performance, hexa-core system-on-chip (SoC) featuring four high efficiency ARM Cortex-A35 processors and two high performance Cortex-A72 processors together. At its peak these CPUs can generate 23.6K DMIPS.
This CPU complex is paired with a high performance ARM Mali-T880 MP4 GPU and up to 4GB of fast 2,800MHz LPDDR4/DDR4 memory, plus, Bluetooth, Wi-Fi and GNSS via the associated MT6630 connectivity chip.
The Autus I20 can support up to three displays for different uses around the vehicle: one high-resolution 2880 x 1080 display (high fidelity driver information + GPS + instrument clusters), a Full HD 1080p display (movie and TV watching) and SD 480p display (camera views). Up to four 1080p digital cameras or aSD 480p analog cameras are supported in the platform for Around-View Monitoring (AVM).
As you'd expect the platform is built to automotive grade AEC-Q100 GRADE 3, with an operating temperature range of -40 °C to 85 °C.
See more about our Infotainment, V-ADAS, mmWave Radar or Telematics products within our Automotive area.

Sign up for our monthly newsletter
EXECUTIVE INSIGHTS | LATEST NEWS & EVENTS | PRODUCTS & TECHNOLOGIES