MediaTek's 2018 IoT tech meets Microsoft's 1975 Altair 8800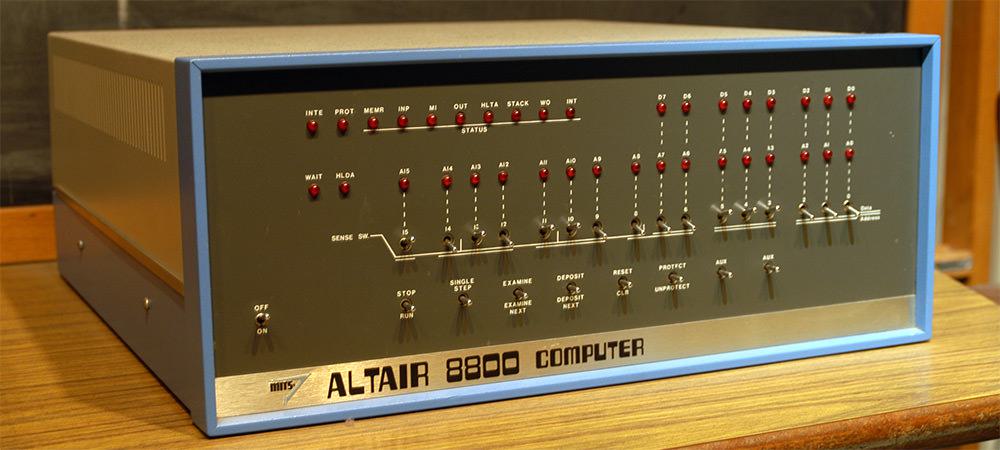 The Register recently caught wind of a Microsoft project for the retro-enthusiast. At its recent Build conference, Mike Hall of Microsoft's Azure Sphere group demonstrated the potential of IoT development by putting a MediaTek MT3620 platform into a classic Altair 8880 case. This was used to launch a version of Bill Gates and Paul Allen's original BASIC on an Intel 8080 emulator that wrote direct to Azure, instead of a cassette tape.
As noted by The Register, "the demonstration underlines Microsoft's seriousness in its bid to get a foothold in the expanding IoT market." MediaTek is fully committed to Microsoft's exciting new Azure Sphere initiative, and the highly capable MT3620 platform allows developers, device makers or just passionate enthusiasts to join the IoT club and try and create new, or old things.
Sign up for our monthly newsletter
EXECUTIVE INSIGHTS | LATEST NEWS & EVENTS | PRODUCTS & TECHNOLOGIES