Use the MT8516 vSoM to create your own Android Things-Thing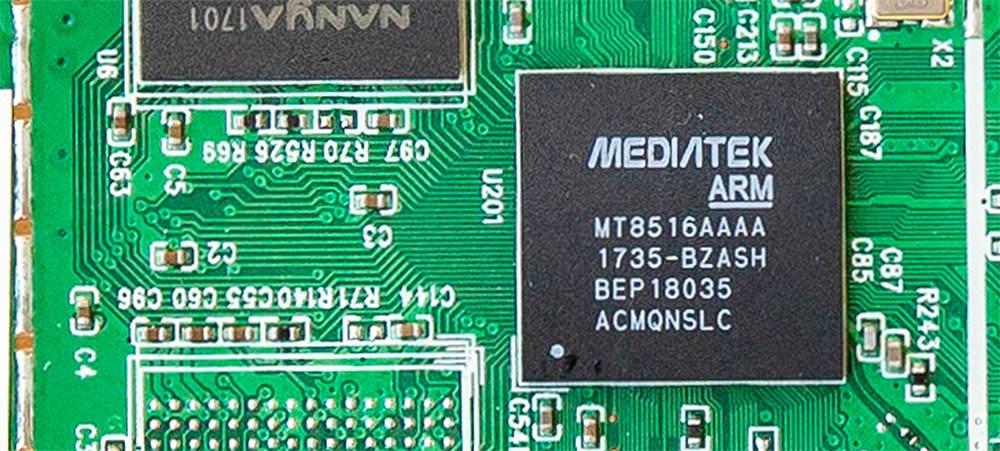 Voice assistant devices, or "Smart Speakers" as they're often called, are intelligent in-home 'things' that understand your naturally spoken commands. You can ask questions, get news updates, play songs or interact with connected Smart Home devices like lights, heaters or coolers, and potentially much, much more.
The Smart Speaker ecosystem is continuing to grow rapidly and MediaTek already collaborates with the industry's biggest device makers to provide the heart of many Smart Speakers available today. In a further commitment to this market MediaTek has collaborated with Google to create a Certified System-on-Module that brings the Google Assistant to new Android Things.
However, before we get to the SoM (platform), let's start at the SoC (chip). The MT8516 is the only SoC created expressly for use in Voice Assistant Devices. It combines (four of) the efficiency-focused, 64-bit application processor: ARM Cortex-A35, with a highly flexible memory controller and versatile peripheral connectivity. This allows device makers an extremely able, yet power-efficient and cost-effective starting point. As this is a sound-centric product no integrated graphics is included because no display is required.
From here, the MT8516 SoM platform includes an integrated PMIC and additional MT7668 Wi-Fi chip for fast 802.11ac Wi-Fi and Bluetooth 5.0 technologies.
The MT8516 SoM enables a more rapid prototyping, which means creators can focus on developing their apps and tuning their designs without having to worry about the hardware. Using Android Things to develop apps means developers can work with existing Android development tools, APIs and resources, or take-advantage of new APIs that provide low level I/O and libraries for common components.
With Smart Home devices increasingly under scrutiny over security, as a Certified SoM, Google will provide updates and fixes, meaning lower sustainability costs.
If you're interested in developing your own Android Things product using the MT8516 SoM is an ideal starting point, Mornson.us now offers a development kit.
Sign up for our monthly newsletter
EXECUTIVE INSIGHTS | LATEST NEWS & EVENTS | PRODUCTS & TECHNOLOGIES