MT8516 - The perfect chip to power your connected Cloud assistant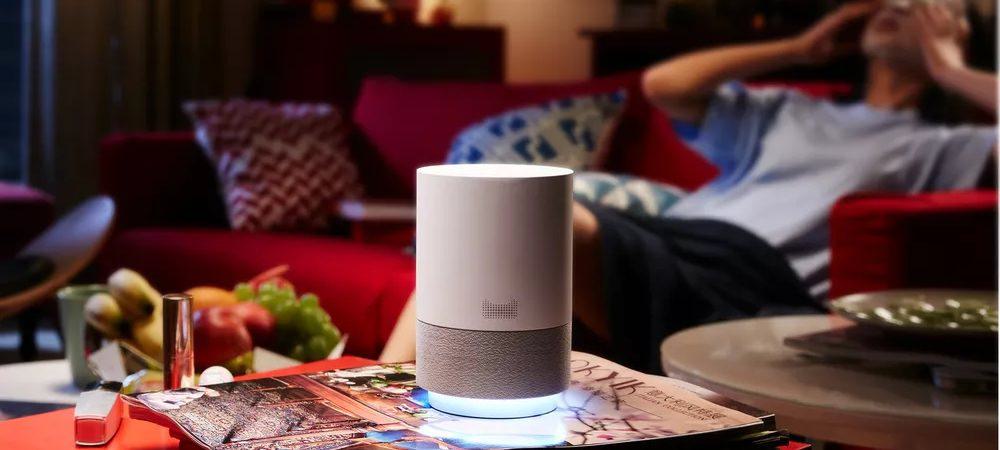 The MT8516 is an efficient and highly integrated application processing platform that focuses on audio and microphone processing. It is designed for Cloud-supported voice assistant devices and has Google Cast for Audio.
Bundled with it, MediaTek's unique PowerAQ tool provides an easy GUI interface for signal flow design and audio parameter turning, removing the need for an additional DSP. This saves build cost and complexity, and makes product design faster and more efficient.
In its core the MT8516 integrates a quad-core, ARM® Cortex-A35 MPCoreTM operating at up to 1.3 GHz. In addition to raw NAND support, it has extremely flexible memory support which includes LPDDR2, LPDDR3, DDR3, DDR3L and DDR4 to accommodate diverse platform needs of product designers.
The MT8516 platform has the industry's most advanced integration with both Wi-Fi (2.4GHz, 802.11 bgn) and Bluetooth, with RF built in, on a single chip. This not only provides design simplicity, reducing time to market, but also reduces the platform size allowing ever smaller, more efficient product design opportunities.
An extensive set of interfaces, such as I2Sx2 (4 channels), TDM (up to 8 channels) and PDM inputs (2 channels) are included for microphone voice input control and connected audio products. Connectivity includes USB 2.0 OTG, 10/100 Ethernet MAC, HDMI 1.4 Tx with ARC, SPDIF, and embedded two channel audio DAC and ADC.
Sign up for our monthly newsletter
EXECUTIVE INSIGHTS | LATEST NEWS & EVENTS | PRODUCTS & TECHNOLOGIES