Revolutionizing the Internet-of-Things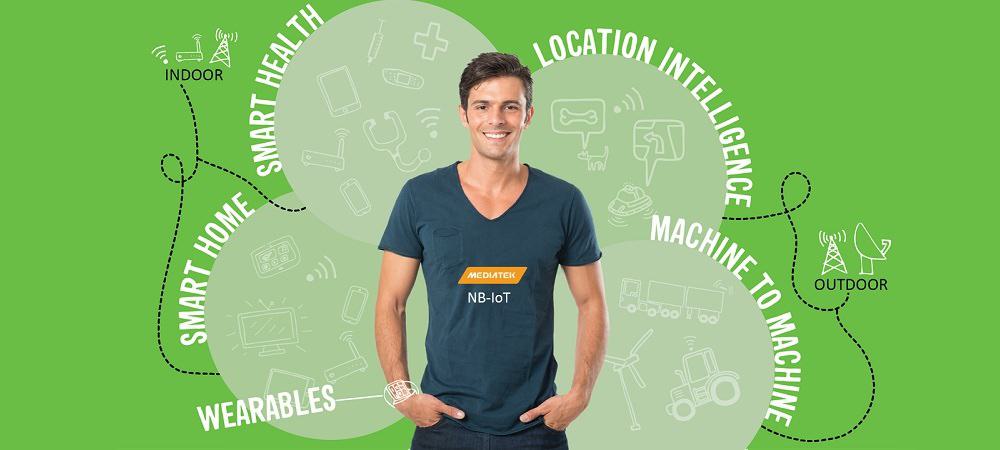 Tech Wire Asia has reported on MediaTek's IoT devices, highlighting that as the 5G revolution looms, IoT technologies such as NB-IoT are poised to change the way we think about IoT, for several simple reasons: they're low power, they cover wide areas, the tech is physically small (16mm X 18mm, for instance – see below) and crucially, boasts the capacity to carry data from billions of devices.
The MT2625 platform - the world's smallest NB IoT module - is spearheading the deployment of IoT tech, with first product launches in association with China Mobile's eSIM and supporting OneNET, China Mobile's IoT open platform. This makes it easy for device makers to quickly develop and bring innovative NB-IoT devices to market.

In addition, smart wearable devices such as the MediaTek's MT2511 6-in-1 bio-sensor combined with 5G's promised zero mobility interruption, could yield more reliable wearable sports and activity tracking devices.
Read more at Tech Wire Asia.
Sign up for our monthly newsletter
EXECUTIVE INSIGHTS | LATEST NEWS & EVENTS | PRODUCTS & TECHNOLOGIES