Nokia 1 Plus with dual 4G SIM and VoLTE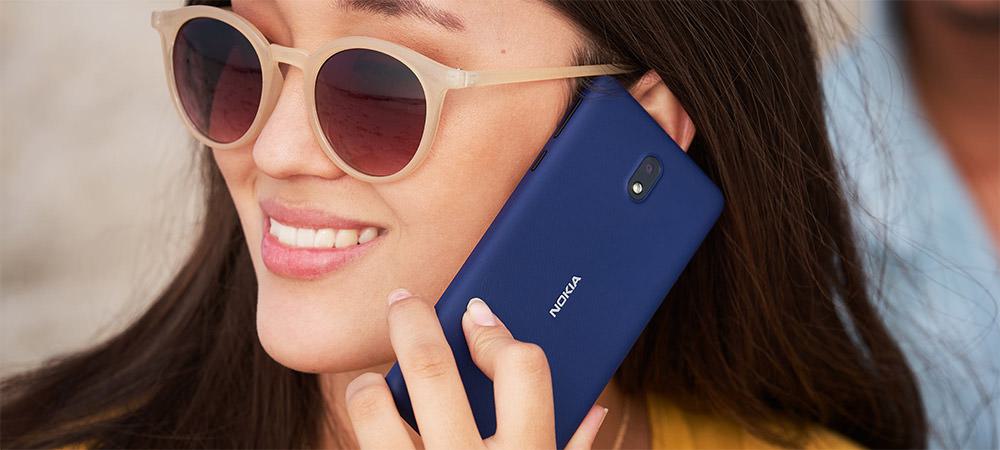 The Nokia 1 Plus fits the entry segment of Nokia's refreshed range, powered by a capable 64-bit quad-core MT6739 that importantly brings dual 4G SIM with VoLTE support into affordable smartphones. Dual 4G SIM provides user choice and flexibility, while VoLTE is essential for big markets such as India, which prefers high-definition voice calls.
The 5.45-inch display with taller 18:9 ratio makes it more pocketable than many of the super-sized smartphones available today. It crucially looks smart and stylish as Nokia adorns it with "3D nano-pattern technology" and bold colors on a strong, seamless polycarbonate shell that creates a flawless finish.
As you'd expect the specs are modest, but with Android 9 Pie (Go edition) and 1.5GHz of quad-core power behind it, the experience is still fast and capable.
Sign up for our monthly newsletter
EXECUTIVE INSIGHTS | LATEST NEWS & EVENTS | PRODUCTS & TECHNOLOGIES