November Newsletter: Educational Chromebook News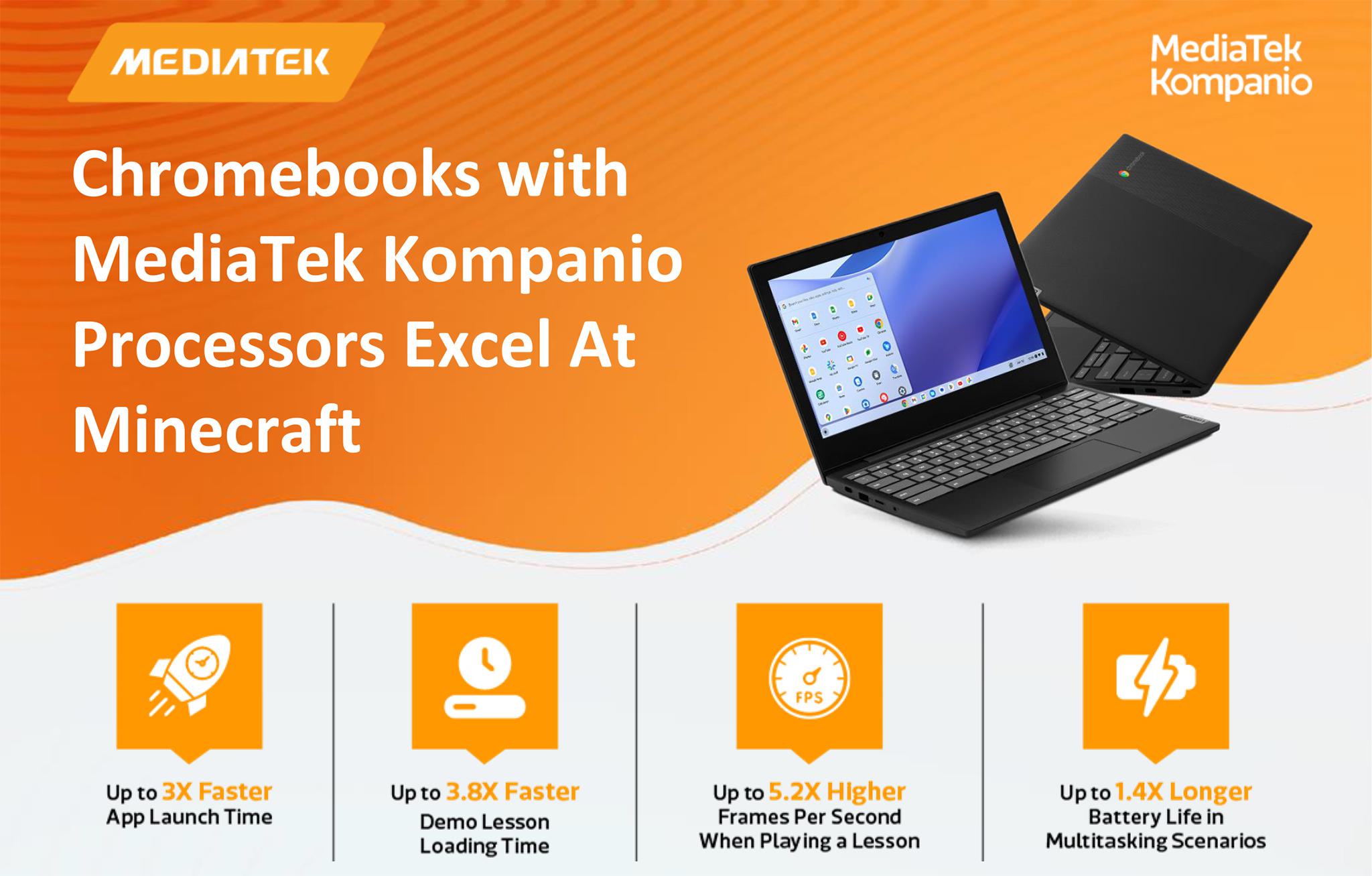 First up this month — the MediaTek team attended the Florida Association of Educational Data Systems conference in Orlando in September. This year's show theme was 'preparedness', focusing on risk assessment, business continuity and data recovery. We also dug into plenty of new insights about AI, security, and eSports.
eSports programs remain a hot topic, but there's no one-size-fits-all approach to adding gaming to a curriculum. Schools can start small, and one key is defining everyone's role in the new program — administrators, IT, students and even parents.
Attendees discussed the growing importance of sustainability and energy conservation — the 15-hour battery life on MediaTek-powered devices will help districts reach their goals in this area.

Finally, Google's recent announcements reinforced Chromebooks' place atop the educational device hierarchy, including an increased focus on sustainable materials and the extension of automatic updates to 10 years.
Minecraft Benchmarking on Chromebooks
Continuing with the theme of gaming and eSports as educational tools, it's important for educators to pick Chromebooks that will give students a smooth, hassle-free in-game experience.

This is why we've benchmarked the Kompanio 520 and 528 against the Intel Celeron N4500 using Minecraft. Tests assessed the processors' raw performance, multitasking capability and battery life and revealed why MediaTek is the best choice.
See the side-by-side results for yourself >
Next Up: Visit us at CITE conference in November
Visit us at the California IT in Education (CITE) conference on November 28-29, in Sacramento. If you'll be at the event, come visit our booth, as we'd love to talk to you about your tech needs, now and in the future.

Related Articles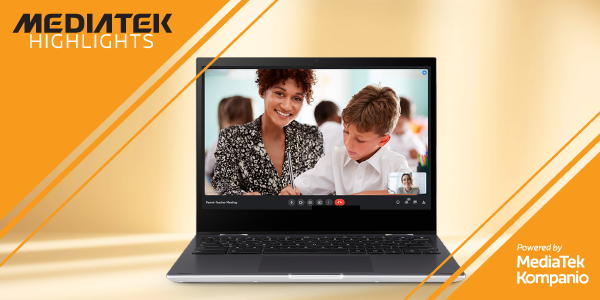 October Newsletter: Educational Chromebook News
Educational Chromebook News - August 2023
Sign up for our monthly newsletter
EXECUTIVE INSIGHTS | LATEST NEWS & EVENTS | PRODUCTS & TECHNOLOGIES