October Newsletter: Educational Chromebook News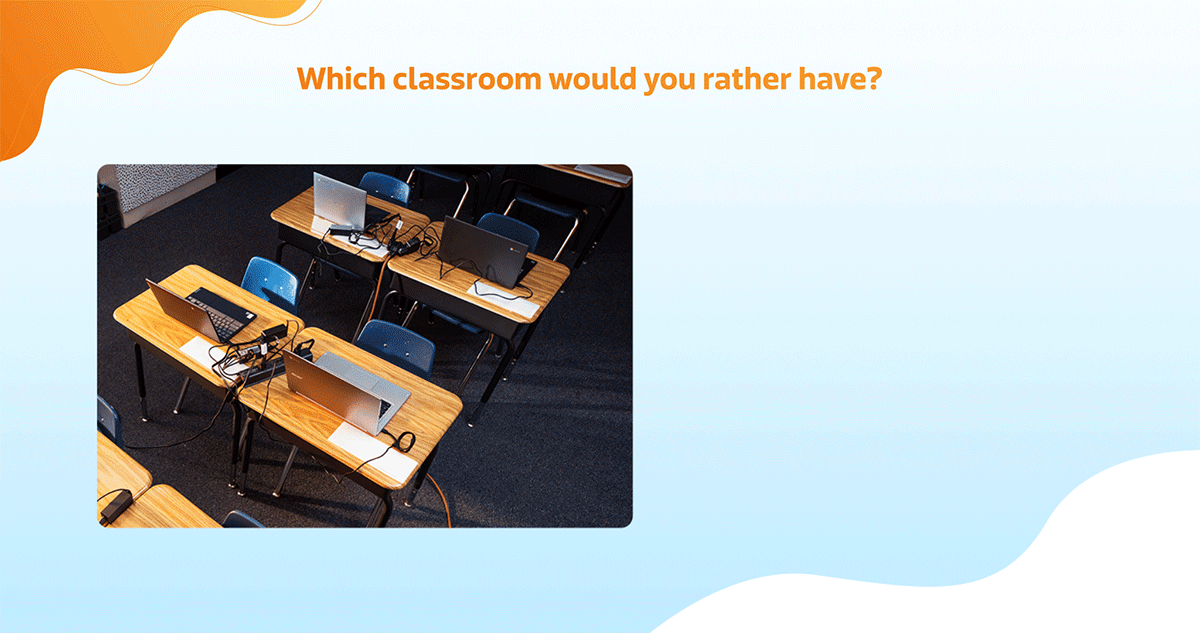 It's the beginning of the school year, the most exciting time of the year for educational technology!
MediaTek for Education
Classrooms are digitizing, and to keep up, students and teachers need the latest and greatest in Chromebooks to improve their learning opportunities, while minimizing downtime. Devices powered by MediaTek are the key to better outcomes for your district, with more processing power, longer-lasting batteries, and the ability to take whatever the school day requires.
Learn more about how MediaTek empowers education >
Student & Teacher Chromebooks
Chromebooks need strong processors to truly help students and teachers thrive. Devices powered by the Kompanio 520 and 528 offer longer support for OS updates, superior app performance in this category, enhanced security, and battery life that lasts the day.
See the difference for yourself >
Subscribe to our education newsletter

Want to stay up to date on the latest in Chromebook tech during the school year and beyond? Simply subscribe to our education newsletter, stop by our Chromebooks in Education microsite or About Us page.
Sign up for our monthly newsletter
EXECUTIVE INSIGHTS | LATEST NEWS & EVENTS | PRODUCTS & TECHNOLOGIES