OLogic and MediaTek introduce the Pumpkin i350 Edge AI EVK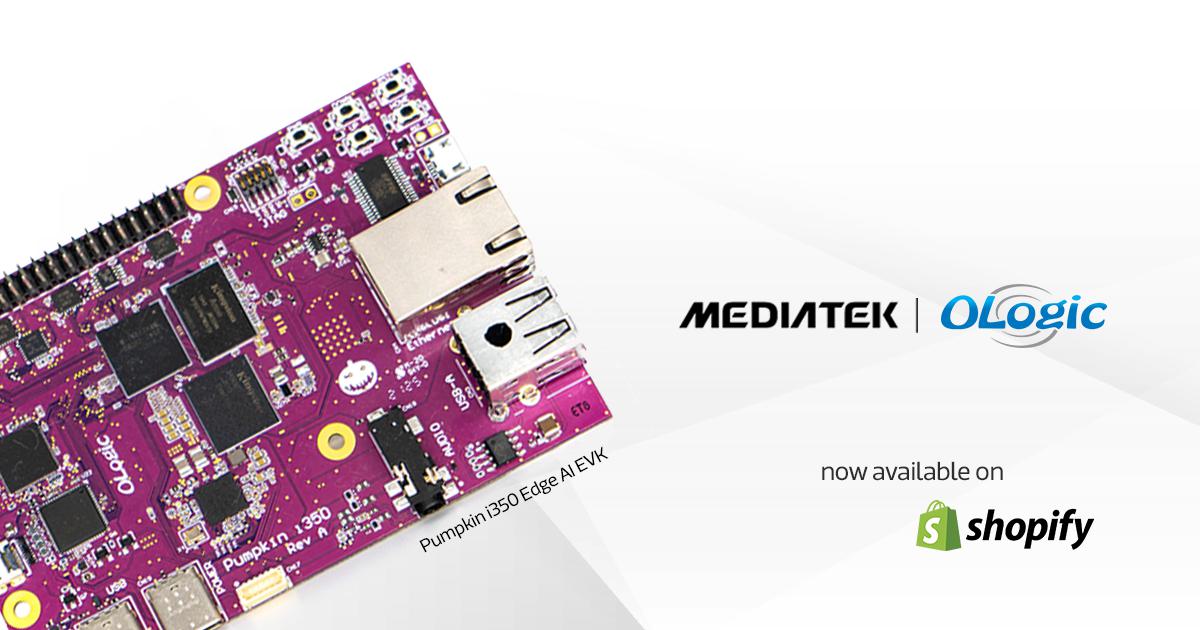 OLogic and MediaTek have introduced the Pumpkin i350 Edge AI EVK, designed for mainstream IoT applications that require vision-based AI analysis and/or the speed, security and reliability of edge processing.

The low-power MediaTek i350 IoT platform is built using a super efficient 14nm process and brings reliable connectivity and advanced multimedia features to edge AI devices. The MediaTek i350 can power many popular AI-based applications such as facial-, object-, gesture-, speed- and motion recognition, plus LPR, voice activation, sound isolation, bio-tech and biometric measurements.

Sign up for our monthly newsletter
EXECUTIVE INSIGHTS | LATEST NEWS & EVENTS | PRODUCTS & TECHNOLOGIES