Android Oreo Go Edition meets MediaTek Smartphone SoCs in a Perfect Pairing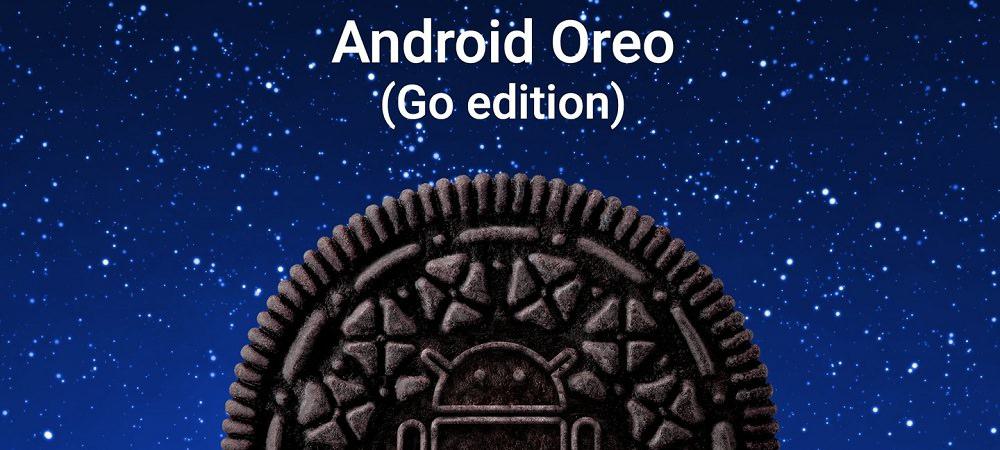 Google has launched its Android Oreo (8.1) Go Edition designed to reduce the requirements for entry-level 3G/4G smartphones, enabling millions more people to get a fantastic user experience and all the benefits of mobile connectivity from highly affordable devices.
Google has collaborated with MediaTek to ensure that Android Oreo (Go edition) works well on key smartphone SoC's such as MT6739, MT6737 (for 4G), and MT6580 (for 3G). These now have support packages available to run Android Oreo (Go edition) for partners, enabling a faster time-to-market to develop new devices while still ensuring a high-quality Android experience. It gives a range of capabilities to develop devices for specific price points and markets. Android Oreo (Go edition) smartphones powered by MediaTek will be available in world-wide market by Q1, 2018.
The Android Oreo (Go Edition) brings a quality Android smartphone experience that is both secure and affordable for devices with just 512MB to 1GB of memory. These component savings enable device makers to provide a better option to the 400 million users who buy entry-level smartphones every year.
On the software side, Android Oreo (Go edition) has optimized its OS platform, first party apps and the Google PlayTM Store to improve the user experience where this entry-level performance is more limited. Android Oreo (Go edition) was created to not only address these issues, but to also ensure that the devices are secure and that users have more control over data usage.
Sign up for our monthly newsletter
EXECUTIVE INSIGHTS | LATEST NEWS & EVENTS | PRODUCTS & TECHNOLOGIES