Powered By With Isla, our new YouTube series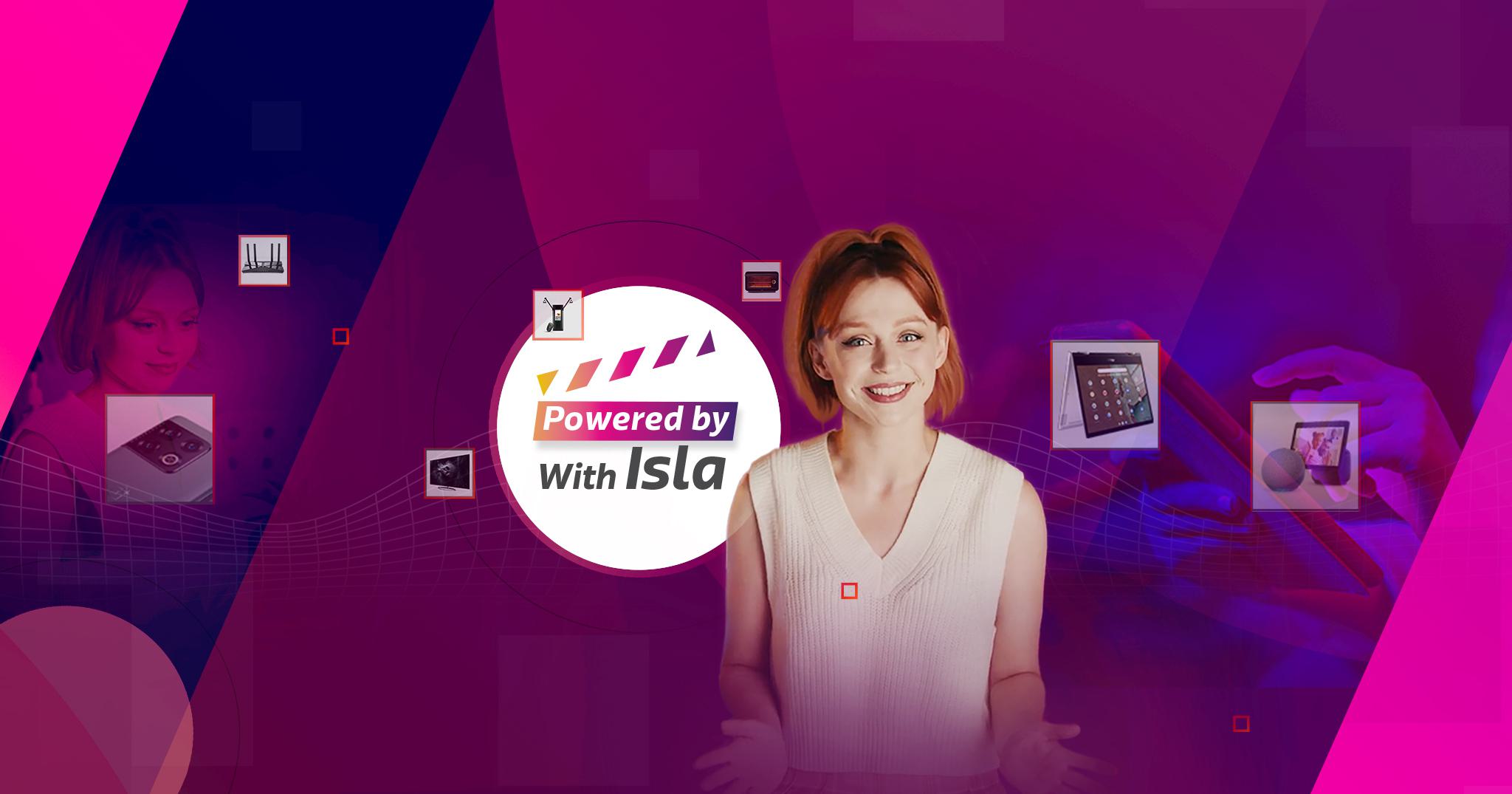 MediaTek powers the brands you know and love. With more than two billion devices a year powered by us, MediaTek is the No. 1 chipmaker for smartphones, Arm-based Chromebooks, smart TVs, voice assistants and more. Our chips keep you connected at home, at work and on the go.
To showcase this ecosystem, we're unveiling Powered By With Isla, a brand new video series which will dive into the coolest MediaTek-powered devices that deliver incredible experiences to consumers around the world. Hosted by Isla Magnusen, Powered By With Isla has you covered whether you're shopping for your next gadget or want to learn more about the smart devices already in your home.
Check out the teaser for Powered By With Isla here.
To kick off the series, Isla dives into two stylish and versatile MediaTek Kompanio-powered Chromebooks: the ASUS Chromebook Flip CM3 and the Acer Chromebook 514. These powerful, lightweight and affordable Chromebooks are a great choice whether you're using them for school, work or fun.
Watch the episode to learn more.
Sign up for our monthly newsletter
EXECUTIVE INSIGHTS | LATEST NEWS & EVENTS | PRODUCTS & TECHNOLOGIES