Reference Platform Solution for the Coming Device Revolution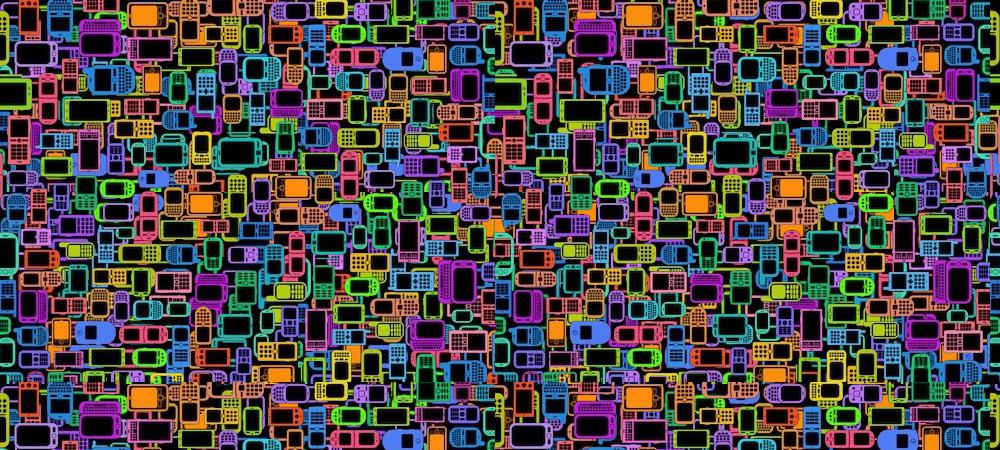 Today, there are roughly 2 billion smartphones worldwide. By 2020, an estimate by Ericsson suggests there will be roughly 6 billion in circulation. Further, they predict that with IoT and M2M devices, the number of connected devices by 2022 could top 25 billion! Most of this growth will come from a rising global middle class population – in regions like Asia, India, Africa, and the Middle East – and be fuelled by an adjacent, exponential proliferation of high quality technology, led by smartphones and IoT, for billions of people who previously had limited access to low-end technology.
As the desire for high-quality, affordable smartphones surges in emerging markets in the coming years, lower device prices will be required to drive that growth because of the disparity in the income levels of the new middle class from the more established markets. Brands and manufacturers will have to find ways to bring quality smartphone options to the markets more quickly and more cost effectively if they are going to compete in an increasingly crowded market.
Traditional product development design timelines, processes, and cost structures need to be rethought by established manufacturers in the face of multitude upstart mobile device brands flooding the market with high quality, quick-to-market devices. Quality choices will proliferate, and there will be winners and losers.
These economic and market changes point to a new direction for the smartphone industry, one that is increasingly competitive and focused on higher performance, lower power consumption, increased technology integration, and lower cost. While technical expertise can further advancements in all four areas, it must also be managed in a world with lower profit margins than in the PC or earlier mobile eras. The companies that survive and thrive in the next five to ten years will be those that can adapt quickly with new technologies, new business models, and a business structure that will support the lower margins associated with products that serve this diverse and prolific mobile device marketplace.
Brands that can adapt most quickly to the new paradigm of faster to market, lower production cost will be those that thrive. Taking advantage of complete reference platforms – for smartphone and IoT devices - that can be easily customized and quickly brought to market at price points necessary for the global middle class is one way to gain a distinct market advantage. Highly-integrated, easily-adopted reference platforms allow brands to focus vital time and capital resources on sales and product differentiation rather than production.
Led by smartphones, the mobile device industry is on the verge of one of the most significant inflection points in its history. The emergence of a new global middle class and the rapid transition to a connected society filled with myriad device solutions mean important factors like time-to-market, production cost containment, and choosing the right technology partner are now the most critical factors for success.
Sign up for our monthly newsletter
EXECUTIVE INSIGHTS | LATEST NEWS & EVENTS | PRODUCTS & TECHNOLOGIES