Samsung J7 Max powered by Helio P20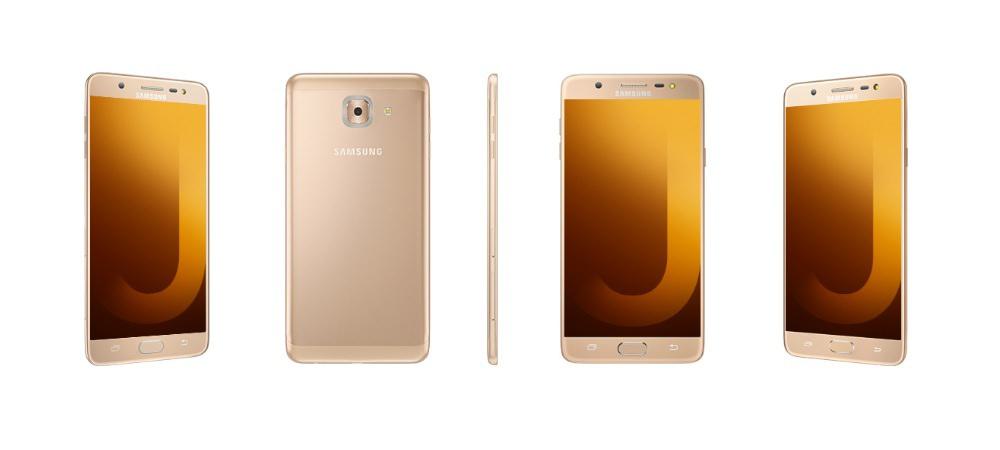 The Galaxy 7J Max is big, 5.7-inch Full HD smartphone for the Indian market, powered by a MediaTek Helio P20.
The slim 'n sexy device is available in both gold and black, has 13MP cameras both front and back with large F1.7/1.9 apertures, and large 3,300mAh battery to get you through the day(s).
Large 4GB of memory and expandable storage up to 256GB means you can carry around all your music and videos.
Sign up for our monthly newsletter
EXECUTIVE INSIGHTS | LATEST NEWS & EVENTS | PRODUCTS & TECHNOLOGIES