Slickdeals finds the best $250 Smartphone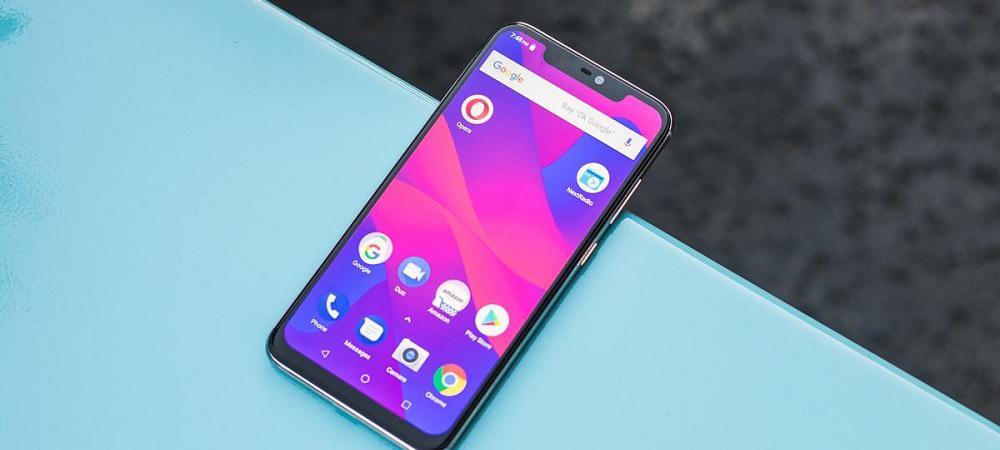 Dubbing it as "closer to an iPhone XS Max than you might think", the Blu VIVO XI+ is a sleeper-hit smartphone according to Slickdeals. Powered by the MediaTek Helio P60 it seriously impressed the team, who rated it 4.4/5. Here's some key quotes:
"Powering the brains behind the VIVO XI+ is a 2.0GHz Octa-Core MediaTek Helio P60 with 'A.I. Technology Processor.' Without getting too geeky, MediaTek's processor helps the Android operating system feel snappy and fast — apps opened without hesitation, functions were free of lag, and animations were smooth."
"This level of performance is mostly courtesy of the MediaTek Helio P60 processor, which offers impressive responsiveness when unlocking the phone or operating the most demanding apps. When testing with a benchmarking app, the CPU performed better than 47% of phones that have been tested. That's not bad for less than $300. We also put the VIVO XI+ through its paces with resource-intensive mobile games, like Command & Conquer: Rivals, and it never felt sluggish or underpowered."
Read the full Blu VIVO XI+ review and see for yourself how this the best $250 smartphone you've never heard of.

Sign up for our monthly newsletter
EXECUTIVE INSIGHTS | LATEST NEWS & EVENTS | PRODUCTS & TECHNOLOGIES