Sony Xperia XA1 Ultra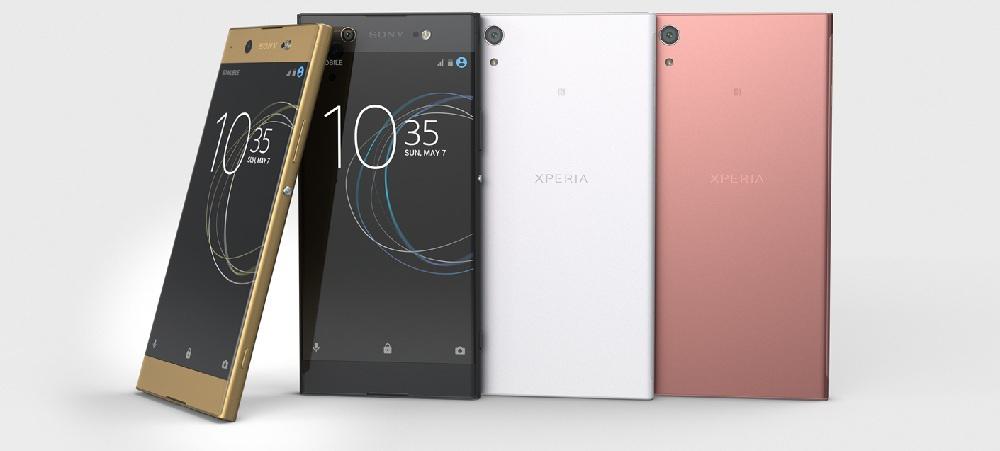 Sony has always been big on design and the Xperia XA1 Ultra is no exception. This 6-inch device offers a big-screen experience housed in a polished and stylish design. When users aren't watching movies or playing games on its large Full HD screen, they'll surely be taking pictures with the impressive 23MP main camera that snaps instantly for great results -even in low light. Powered by the MediaTek Helio P20 Octa-core chip supported by 4GB RAM, the Xperia XA1 Ultra will delight demanding users with the fresh Android 7.0 OS and a range of useful Sony apps that run ultra-smoothly.
Learn more about MediaTek Helio smartphone SoCs.
Sign up for our monthly newsletter
EXECUTIVE INSIGHTS | LATEST NEWS & EVENTS | PRODUCTS & TECHNOLOGIES