T-Mobile, Ericsson, LG & MediaTek achieve a World's First 5G NR with Carrier Aggregation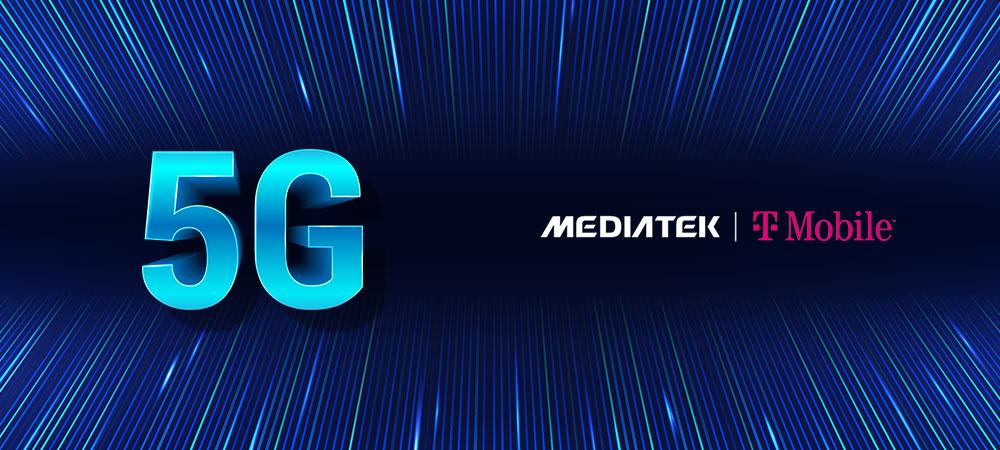 T-Mobile, Ericsson, LG & MediaTek have achieved the world's first 5G NR connection with Carrier Aggregation on a 5G Standalone (SA) network in the United States. Instead of connecting to T-Mobile's 5G network via just one frequency at a time, 5G-CA combines the power of the Un-carrier's 2.5 GHz mid-band with its 600 MHz low-band spectrum for improved performance and greater speeds in more places. Test results show, on average, download speeds on its 2.5GHz band were boosted by 20 percent, and it will continue to get better over time.

5G performance is directly impacted by the amount of wireless spectrum accessible to a device at any given time. Today, T-Mobile customers using compatible devices - such as those featuring MediaTek Dimensity 5G-integrated chips - have the ability to combine the capacity of the mid-band and low-band layers.

By using a low-band uplink instead of using a mid-band uplink, and combining a mid-band downlink, customers tapping into NR CA will experience faster 5G downloads in more places (which are 7.5x faster than LTE today, on average).

The test was completed on T-Mobile's exclusive version of the LG VELVET 5G, which is powered by a MediaTek Dimensity 1000C 5G-integrated chip. Ericsson provided state-of-the-art 5G radio network hardware and software.
For more information about T-Mobile's 5G vision, visit: www.t-mobile.com/5g.

Sign up for our monthly newsletter
EXECUTIVE INSIGHTS | LATEST NEWS & EVENTS | PRODUCTS & TECHNOLOGIES