The benefits of using LPDDR4x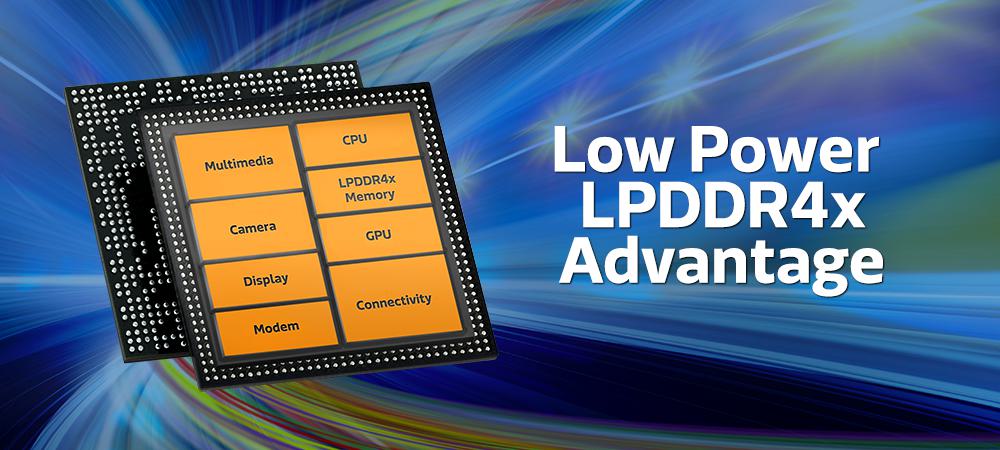 Where LPDDR4 is the 4th generation of low power DDR DRAM technology, LPDDR4X is an enhancement bringing even lower voltage, allowing more power efficient memory and ultimately, longer battery life for your smartphones.
It reduces the power consumption of the memory system by 18~20% by cutting output driver power (I/O VDDQ voltage) by 55%, from 1.1 V to 0.6 V. Other features of LPDDR4 remain the same, allowing extreme memory bandwidth to supply the heavy demands of many core CPU and GPU subsystems in modern smartphone SoCs.
LPDDR4X support was first introduced the smartphone world by MediaTek in co-operation with Samsung and SK Hynix, on the Helio P20, while all new Helio products including the X30, P30, P25 and P23 and future Helio products also support the latest memory standard as well.

Sign up for our monthly newsletter
EXECUTIVE INSIGHTS | LATEST NEWS & EVENTS | PRODUCTS & TECHNOLOGIES