The business case for IoT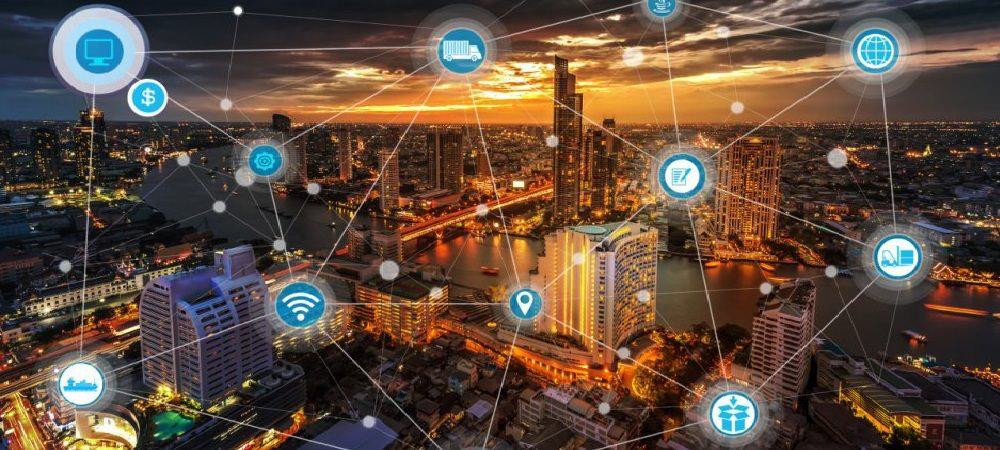 Tech Wire Asia has investigated the business case for investing and pursuing IoT. The growth results are already impressive, with Gartner reporting 8.4 billion IoT devices worldwide this year. Upcoming 5G technologies and 3GPP Release-14 enhance NB-IoT, both of which are being spearheaded in the Asia region.
Compared to the explosive growth of smartphones and other tech industries, IoT is a long-term investment and growth market, requiring some unique ideas and potentially new channels of development. For example, while fitness trackers and bio-sensors are already popular, they are a subset of the medical industry at large, which will can benefit from IoT devices at everything from a personal through to local(clinic/hospital) through to national(government) level.
MediaTek's latest IoT devices include the MT8516 for cloud-connected voice assistants and the MT2511 6-in-1 biosensor.
Sign up for our monthly newsletter
EXECUTIVE INSIGHTS | LATEST NEWS & EVENTS | PRODUCTS & TECHNOLOGIES