The Future Will Be Built on the Connections TV Creates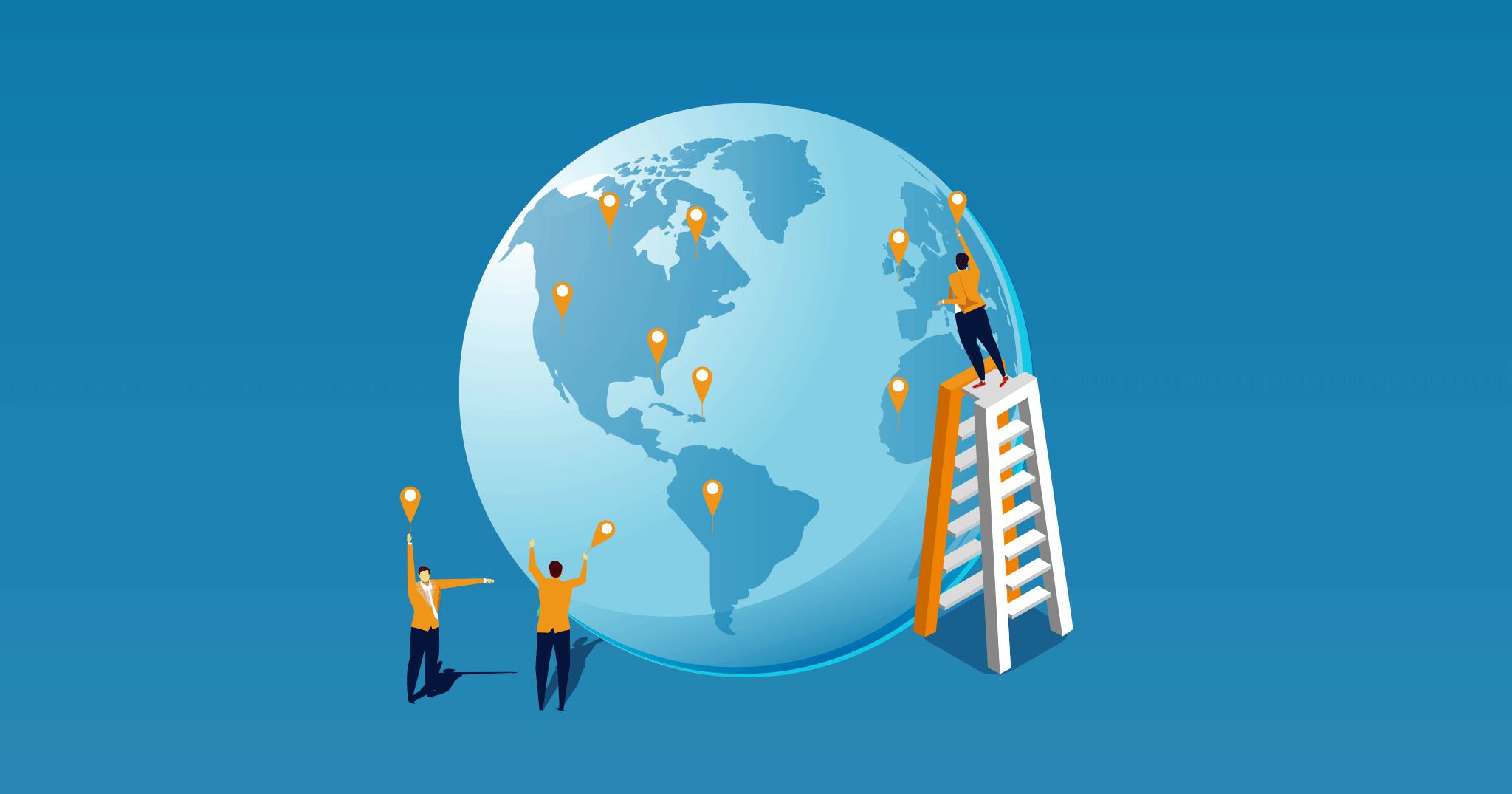 What distinguishes a visionary from someone who is simply a great creator? Visionaries introduce something that both captures people's attention and focuses their energies in the same direction, creating an incredible piece of art or technology and the movement that supports it. They show us something greater than the sum of its parts that resonates far and wide across a culture by looking for inspiration from unexpected sources. That's what we do at MediaTek, and it's how we power not just one individual experience, but also collective experiences that allow visionary creators to thrive and inspire.
Visionaries plays a vital role because it's easy to miss the surprising connections that move us forward. Think of Elon Musk, who went from making radically different cars and ended up sending people to space. He didn't get bogged down in what people expect from a Silicon Valley company — he had the vision to dream big, and the tenacity to rally a community that made big things happen. And then there's Microsoft, a company co-founded by Bill Gates, who had a vision of what the PC could be. He sold IBM on his operating system — MS-DOS — putting in motion Microsoft's rise to becoming the world's leading PC software company. By embracing the unexpected consequences of forging connections between worlds, visionaries create a future most could not.
Creating the Conditions in Which Vision Thrives
At MediaTek, we champion our fellow visionaries because we imagine a world where those connections never stop growing — which is why our chips never stop improving. We want to support communities that have the vision to embrace possibility, even when — especially when — the result is not what others might have imagined.
We don't pretend to know what visionaries will do with our technology. But we want to make sure that whatever their vision, they can execute it beautifully — with audio that takes you into a scene, with every color that the human eye can see, with depth and nuance that puts viewers directly inside the minds of visionary creators and allows their connection to be seamless.
We also want to make sure that other people are engaging with these creators so that they can contribute themselves in surprising and unexpected ways, resulting in the next generation of visionaries. With more movies available via streaming than ever before, a cinema experience at home could inspire the next generation of filmmakers. TV is no longer a passive experience — it is immersive and inspiring. By providing access to the work of visionaries through cutting-edge TV, we are creating a world in which the next generation of visionaries can develop.
A Gathering Place of Endless Options
Why is television the best way to forge these connections? Because we make connections not just through our TV, but also around it. Television is a shared experience — an entertainment hub in the center of a household. Whether it's watching a streaming movie, tuning in to a local broadcast, sharing a video call or logging in to your favorite game, coming together around a TV is a shared experience with options that can appeal to any member of a family or delight any group of friends. Today, because TVs can help you do more than ever thanks to advanced chips, there are countless options for how your tribe can connect around the screen.
And thanks to the development of smart TVs, the experience of gathering around a TV is more effortlessly appealing than ever. Take, for example, a smart TV integrated with IoT devices in the home, which dim the lights when your favorite program comes on or turn them up when the family takes a video call from Grandma. Or think of AI optimizing picture quality so that every image appears exactly as it should, whether it's a horror movie for a teenage get-together or a family video corrected through noise cancellation to play over the holidays.
Television makes it easy not just to explore new worlds and ideas on the screen, but also to come together beyond the screen to find new connections even among the people we already know best.
Joining the Visionary Community
We know that by making televisions understand how people perceive the world, we can take people inside others' perceptions. The technology that is inside our TVs can propel viewers into different worlds — and who knows what they will find there?
Today, many forms of entertainment are moving toward shorter formats, and it can be hard to capture the full range of human emotion in just a few seconds of video or a couple of lines of text. The transporting world of television gives us the opportunity to explore what it means to be human — and to take others along for the ride. We at MediaTek believe that visionaries will appear when the right technology and a willingness to embrace the unexpected are provided. We're doing our part. What will be your contribution to the visionary community?
Sign up for our monthly newsletter
EXECUTIVE INSIGHTS | LATEST NEWS & EVENTS | PRODUCTS & TECHNOLOGIES