Toast Go Mobile handheld Point of Sale device, powered by MediaTek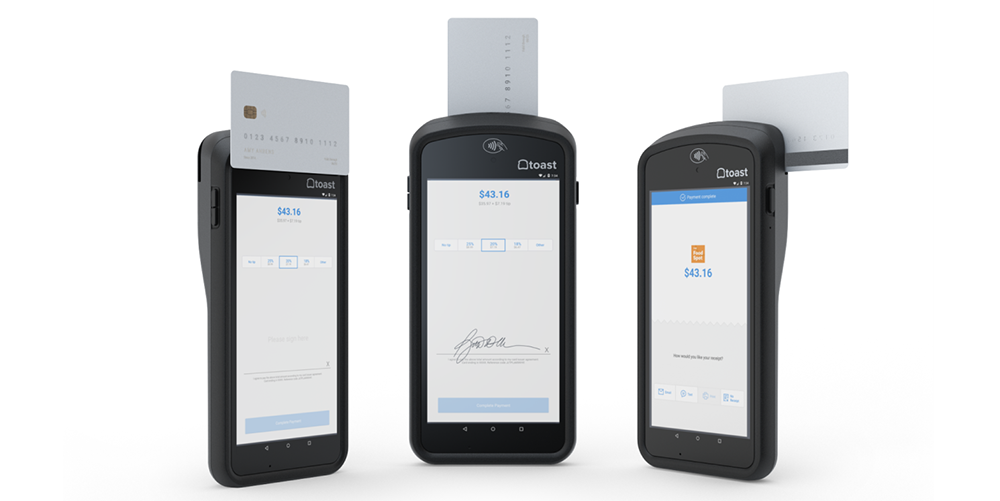 Toast Go Mobile, a dynamic, handheld Point of Sale (POS) device, is powered by MediaTek. The Toast Go is designed to be fast, safe, flexible; ready to help businesses quickly adapt through this ever-changing time. Employees can bring the device directly to customers, even all the way to the curbside, allowing guests to pay using its "no touch" feature and send digital receipts, among other streamlined retail functions.

Outside it's ruggedly built and with a large, vibrant touchscreen, and inside the ultra-efficient MediaTek processor helps the Toast Go last 24 hours. Toast provides software that can accept Apple Pay, Google Pay, and Samsung Pay, card NFC or swipe payment, to make digital payments a breeze no matter who shops with you.

Sign up for our monthly newsletter
EXECUTIVE INSIGHTS | LATEST NEWS & EVENTS | PRODUCTS & TECHNOLOGIES