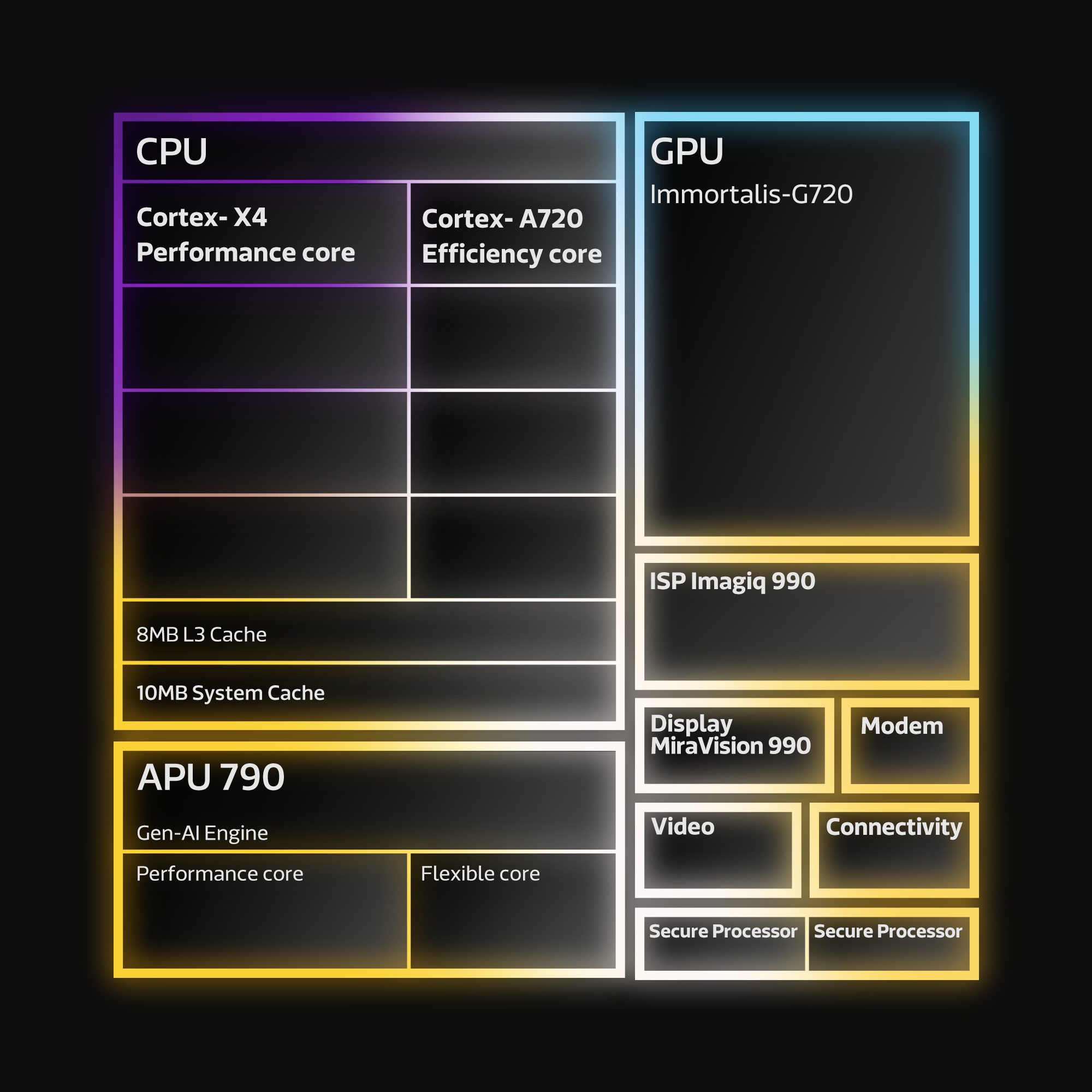 Top Features of the MediaTek Dimensity 9300
Our latest flagship 5G chip, the MediaTek Dimensity 9300, is providing epic mobile experiences with its world-class technologies packed inside this tiny 4nm design. You'll get the most desirable smartphones with a next-gen performance upgrade in processing, AI and gaming, while still maintaining class-leading power efficiency.
Key features of the MediaTek Dimensity 9300 include:
All Big Core Performance
We've thrown out the rule book for flagship smartphones and designed a CPU that uses big Arm cores exclusively! You now have the power of four of the latest Arm Cortex-X4 processors, plus another four Cortex-A720 processors. Our extensive power management expertise allows us to make this possible; we carefully meet the immediate performance demands of users with zero delay, maximizing user experience while eliminating excessive power use to keep smartphone temps down and battery life just as long. Do more, play more, and work effectively, all without a hint of hitting the limit.
Feeding this octa-beast are 29% larger in-chip caches and support for the world's fastest smartphone memory and storage. Android phones don't get better than this!

World's 1st hardware-based Generative AI Engine with secure, personalized AI
Smartphone AI has hit an inflection point. We've now gone beyond additive enhancements to video, pictures, virtual assistants, and into a world of creativity. Previously limited to online Data Centers, you can now perform generative AI entirely on-device, which is safer, secure, and personalized. Our next-gen AI engine performs the common 'transformer-based' generative AI 8x faster than our previous generation APU, while also being up to 45% more power efficient at AI-tasks thanks to innovations such as our exclusive, hardware-accelerated memory compression technology.
Zero-compromise gaming: extreme performance and raytraced visuals
Yet again, MediaTek is the first to use Arm's latest flagship GPU architecture – the Immortalis-G720 raytracing GPU.
We've crammed 12 GPU cores into our flagship chip, giving it an extra 46% peak performance. This means that users can double-down on the ever-increasing number of raytraced games for even more visual splendor, without sacrificing their FPS.
The zero-compromise solution of all-big core CPU, massive GPU horsepower and the world's fastest LPDDR5T memory means mobile gaming is leaping ahead into new paradigms of performance. The Dimensity 9300 is the only chip that provides gamers with fast, full raytracing experiences at a smooth 60 FPS and is the world's first mobile platform to achieve console-level global illumination effects.
Upgrade your streaming and vlogs
If you love to stream yourself to friends, family and fans, a smartphone powered by the Dimensity 9300 is going to become top of the shopping list. First, you get pin-sharp focus from full sensor coverage, pixel-level autofocus and OIS that's 3X faster, which happens immediately before you click to capture 4K HDR video with cinematic depth of field.
We've put even more AI-videographic benefits inside the chip, which now has a dedicated hardware-engine for AI Semantic Analysis. This basically means it detects the environments you're in across 16 categories, giving it that extra precise cinematic flair.
We know that delays are unacceptable, so you'll get to preview the video capture fully on the display with effects applied, all with zero delay.

You'll want to be heard as well as you're seen, too, so 3-microphone HDR audio recording eliminates environmental noises even more effectively, so you can really share the moment virtually anywhere.
Adding flagship Pentonic AI technologies into smartphone displays
We've taken the AI depth engine from our flagship MediaTek Pentonic 8K/4K TV chips, and put them into smartphones, giving you the ultimate entertainment technologies in small screen experiences. In addition, you've got new Google Ultra HDR display support ready for Android 14, and MediaTek True Color that works to optimize HDR video playback.
Smartphone makers can put in 4K displays up to 120Hz, or more popular WQHD displays now up to 180Hz – 25% faster than the previous generation. Great for gamers!
Wi-Fi 7 that reaches further
It's great having a huge range of product families under one roof because the Dimensity 9300 has added yet another industry-leading technology: this time borrowed from the Filogic team. Using the 5GHz band, MediaTek Xtra RangeTM can make connections reach up to 4.5m further indoors, which is great to make keep the faster throughput even when you go to the edges of your house. Xtra RangeTM is exclusive to Wi-Fi 7 routers, mesh networking kit or access points powered by MediaTek Filogic 880 and 860, so keep this in mind when you're next upgrading. If you're still using Wi-Fi 5/6/6E, you'll still be able to get excellent performance in either 2.4/5/6GHz, thanks to the 2x2 MIMO antenna inside the Dimensity 9300.

Benefit from better Bluetooth
MediaTek Bluetooth LightningConnect with UltraSave means Bluetooth peripherals connect faster and use less power. Once they are connected, MediaTek Wi-Fi/BT Hybrid Coexistence 3.0 ensures those gamepads, earbuds, and other wireless add-on kit works flawlessly while Wi-Fi is also connected. As most people have their favorite earbuds these days, we've also optimized audio streaming latency, so it's now a super-low, sub-35ms – ideal for video streaming and gaming, so the eyes and ears match perfectly.
Remarkable Security for an Android Flagship SoC
The Dimensity 9300 overhauls Android security with a new dual-core engine. The privacy-focused security design resists physical attacks on data access by protecting important processes during boot-up and when performing secure computing operations.
Related Articles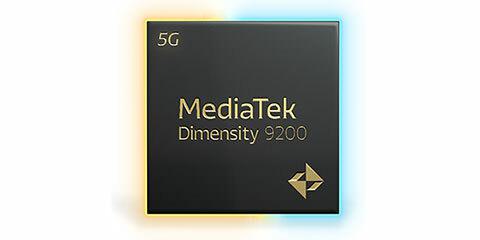 MediaTek Dimensity 9200 Infographic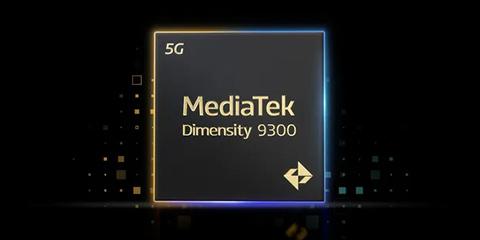 MediaTek Dimensity 9300 infographic
Sign up for our monthly newsletter
EXECUTIVE INSIGHTS | LATEST NEWS & EVENTS | PRODUCTS & TECHNOLOGIES