Turning Challenge into Opportunity, by Sherry Lin, MediaTek CHRO & Corporate Vice President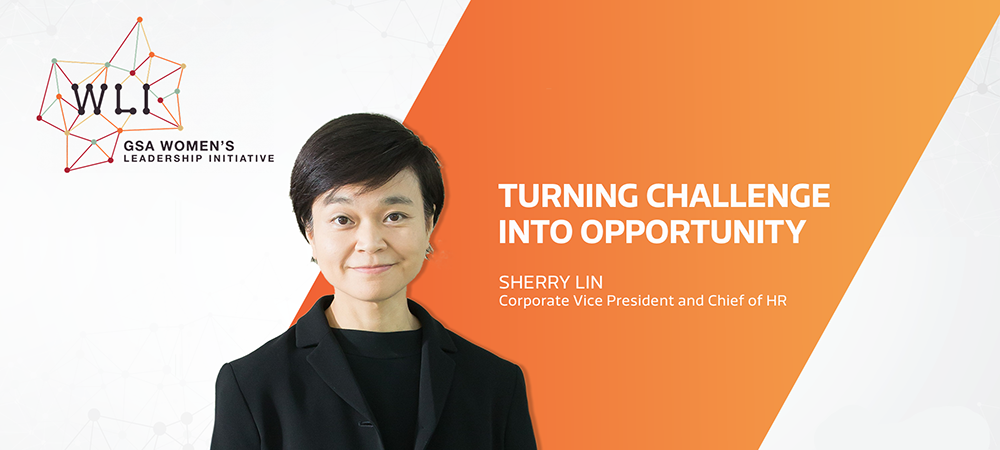 Sherry Lin, Corporate Vice President and Chief of Human Resource Officer at MediaTek, has published an article in conjunction with the GSA (Global Semi-Conductor Alliance) entitled Turning Challenge into Opportunity.

Lin reflects on embracing the semiconductor industry, being proactive and supporting women at MediaTek and in the workforce. The Women's Leadership Initiative (WLI) was established by the GSA to significantly increase the number of women entering the semiconductor industry, and to celebrate women already in the industry.

Turning a challenge into an opportunity
I think of "Women in Technology" not as a challenge, but rather as an opportunity. It allows male peers to listen, understand and respect women in the work environment. At MediaTek, we have this initiative called "Women in Tek" in different regions. Through regular events worldwide, we invite our female engineers to share how they balance the demands of their career and family, which is a common pressure in Asian culture. We also invite some female role models in our industry to share their experiences and ideas, like the balance between technology and creativity. We welcome our male colleagues to join our "Women in Tek" activities which offer more opportunities for them to understand the dynamic of working together.

Seeing challenges as opportunities has always been my motto, both in life and work. I firmly believe that "Women in Technology" is advantageous with a supportive environment. In fact, like many female colleagues in the technology industry, I believe it's crucial to pursue a "Treat Fairly" not "Treat Differently" approach.

Sign up for our monthly newsletter
EXECUTIVE INSIGHTS | LATEST NEWS & EVENTS | PRODUCTS & TECHNOLOGIES