Vivo X21i: Helio P60 powered, AI-centric, all-screen, selfie smartphone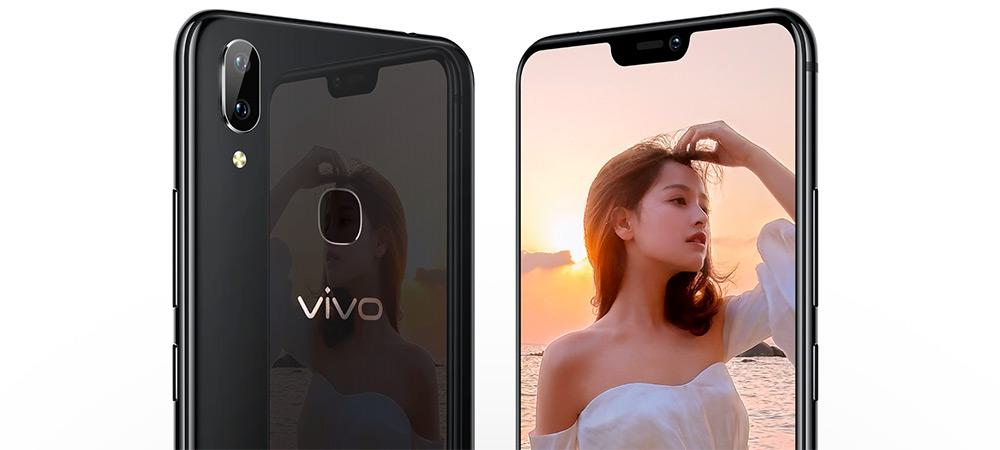 Just launched for the Chinese market, The Vivo X21i is a beautiful all-screen smartphone powered by the Helio P60. The large 6.28-inch AMOLED display features a 19:9 form factor and pin-sharp Full HD+ (2280×1080) resolution, allowing you ample space to read, watch or game.
Inside the Helio P60 is a powerful mobile APU – a multi-core AI processor capable of 270GMAC/s. Using this, the X21i incorporates Vivo's Jovi AI – an Artificial Intelligence assistant – which claims to "know you better than you". It can follow your daily activities and provides smart information within the context of what you're doing to make your everyday life easier.
In addition, AI is used to provide wisdom to its photography: the super-sized 24 megapixel front facing camera is matched to Vivo's 'AI beauty' and 'AI backlight photo' technology. AI-enhancements extend to security too, with the 'multi-dimensional' face unlock system reading 1024-points of the users face in real-time.
The X21i is available with up to 6GB of memory and 128GB of storage that's also expandable by up to 256GB microSD card. Its large 3,425mAh battery packs enough power for all-day use, and the dual 4G SIM (DSDS) gives a user choice perk. Pick one of three striking colors: polar night black, aurora white or ruby red.

Sign up for our monthly newsletter
EXECUTIVE INSIGHTS | LATEST NEWS & EVENTS | PRODUCTS & TECHNOLOGIES