What is... CorePilot 4.0?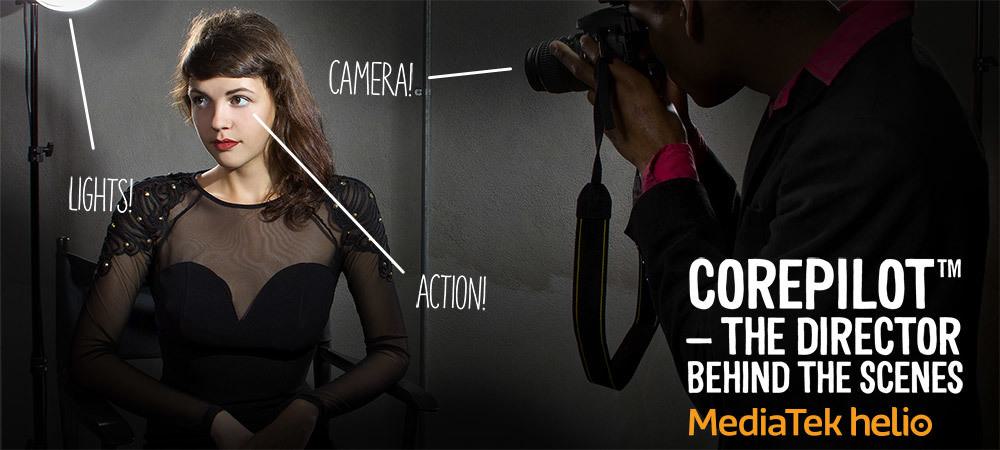 CorePilot is MediaTek's centralised technology that controls compute resources: a variety of processor and graphics cores, within the modern SoC.
The latest CorePilot 4.0 is an intelligent task scheduling system that dispatches tasks to the most suitable (cluster of) cores at the appropriate frequency and voltage. This minimizes power use, while still ensuring the expected, smooth user experience is met.
The intelligence to provide a smooth user experience stems from a number of Thermal Management triggers and and User Experience (UX) Monitoring, that learns how the device is commonly used then applies 'just enough' performance (and power used) to meet the need.
CorePilot 4.0 is available on the MediaTek Helio P23 and upcoming Helio processors.
Learn more about the evolution of CorePilot technology.
Sign up for our monthly newsletter
EXECUTIVE INSIGHTS | LATEST NEWS & EVENTS | PRODUCTS & TECHNOLOGIES