What will 5G bring to end-users?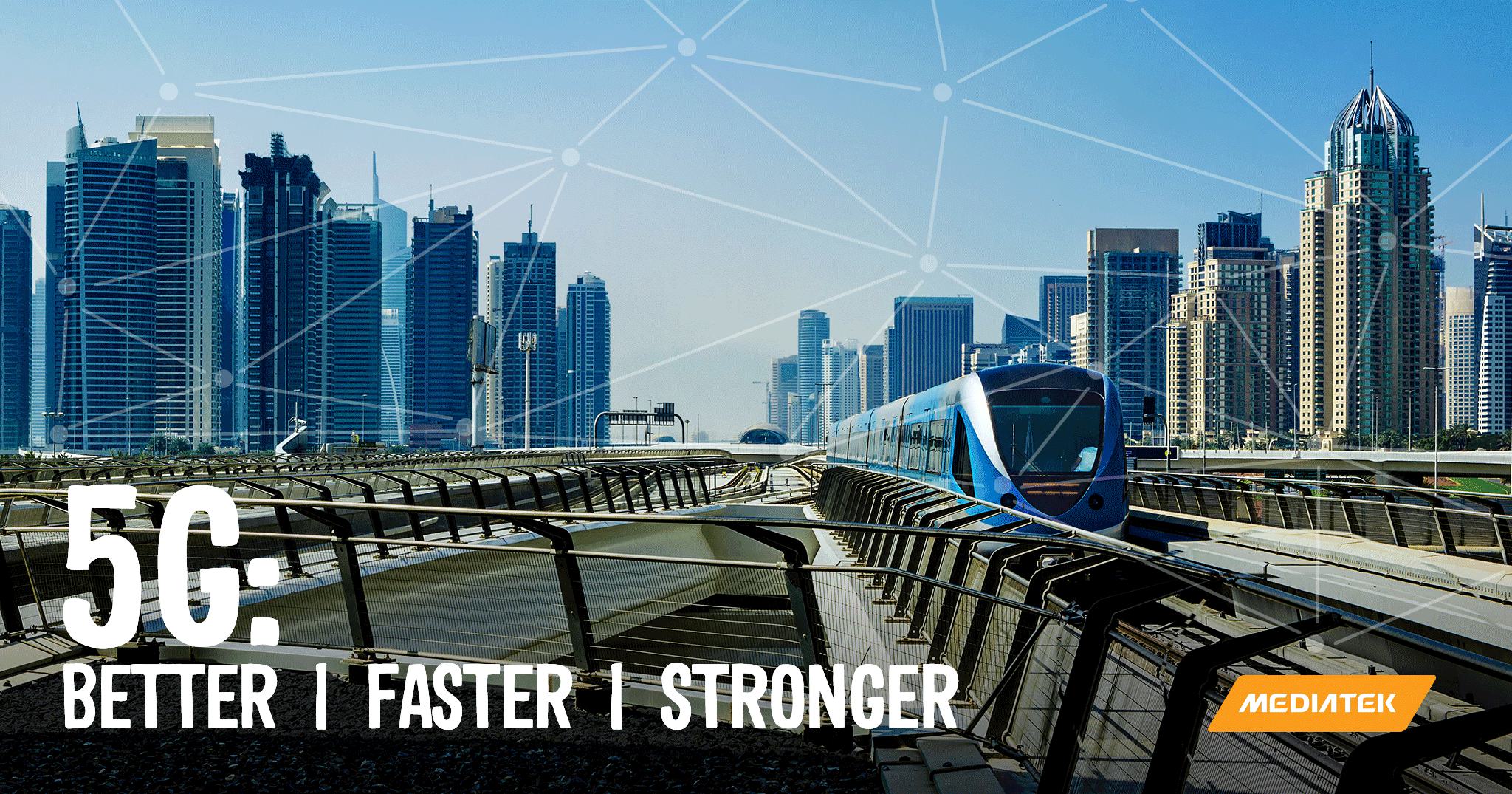 On a purely technical level the next generation of connected devices, dubbed 5G, is set to deliver a unified, low-latency multi-Gbps network to end-users, drawing from both licensed and unlicensed wireless spectrum. Combining today and tomorrow's technologies, 5G will deliver three major benefits:
Faster data transfers: incredible mobile broadband data-rates for instantaneous video and VR
Better coverage for IoT: high-density connectivity for diverse devices, from Industrial to mHealth
Stronger reliability: enabling mission-critical applications through a unified ultra-robust network
Compared to current 4G LTE, upcoming 5G will be built to support roughly 10X more devices, it will lower latency by a factor of 5X and increase data-rates for each user on the network 15X, all while increasing energy-efficiency. These increases in bandwidth and responsiveness will result in a revolution of use cases, many of which are unprecedented; such as 4K mobile video live-streams, V2X communications, AR navigation, immersive VR gaming, smart cities cloud management, remote robots operating, holographic video-streaming, traffic tolls collection, 360° telepresence and many more.
Even if the first 5G devices are still a few years away, the transition to 5G starts today with enhanced features on 4G modems such as Carrier Aggregation and combined use of licensed and unlicensed spectrum and 4G LTE Advanced modems.
Specifically designed for new user experiences, 5G will offer more than we can imagine today. It will connect devices, people, vehicles and drive innovation for everyone's benefit. Everyday Geniuses -what problems would you like 5G to solve? Welcome to the new wave of possibilities!
Learn all about 5G technologies in our latest whitepaper: 5G New Radio - A New Era for Enhanced Mobile Broadband.
Sign up for our monthly newsletter
EXECUTIVE INSIGHTS | LATEST NEWS & EVENTS | PRODUCTS & TECHNOLOGIES