Why 3GPP Release 14 enabled NB-IoT products is essential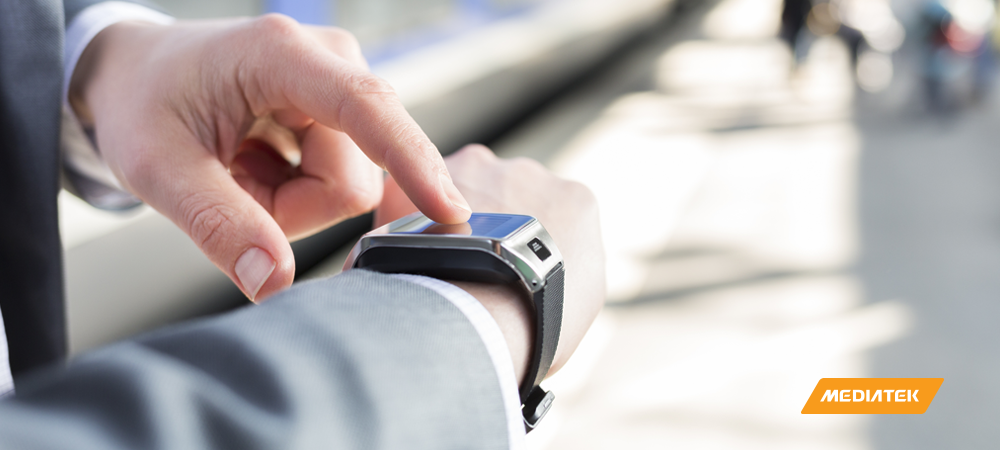 NB-IoT is a low power, wide area (LWPA) technology due to empower the explosive growth of IoT devices in the next decade. NB-IoT's advantage over alternatives is its simplicity. The low memory and processing requirement, with a simple modem and single antenna design is ultra power efficient, giving the option of battery powered for extended periods. Products can be highly cost and size effective; suitable for large scale roll-out.
3GPP Release 14 Advantage
NB-IoT specification was set at 3GPP Release 13 (R13), however it misses some essential feature that the subsequent Release 14 (R14) addresses. MediaTek NB-IoT products will launch as the global first with R14 specification, this advantage gives early NB-IoT adopters peace of mind to create devices that will be the most current for the longest period, which is crucial when designing products and system for extensive install periods.
3GPP Release 14 imbues essential features for NB-IoT mobile applications such as:
Location accuracy via just modem (UTDOA/OTDOA)
Mobility enhancements from seamless cell re-selection
Push-to-talk voice messaging services
Higher efficiency by lowering power consumption for wearables
Supports massive industrial or city-wide deployments with multicast
NB-IoT Cellular Advantage
By reusing (soon to be) retired 2G networking space or the inner-bands or guard bands within the existing 4G LTE spectrum, so as not to compete with 4G LTE device bandwidth, it gives NB-IoT the advantage of already working in known networking infrastructure. Combined with the simplicity of its design, it will accelerate carrier certification. MediaTek's NB-IoT modem supports the full range of Global bands, allowing a single device to be shipped worldwide, reducing cost and development time.
The bandwidth (128kbps download/18-158kbps upload at half-duplex) is sufficient for voice messaging, location updates and reports or diagnostics from IoT devices. These are small sized, regular and time-tolerant (~seconds update) data packets.
Sign up for our monthly newsletter
EXECUTIVE INSIGHTS | LATEST NEWS & EVENTS | PRODUCTS & TECHNOLOGIES