Wi-Fi 6 home routers powered by MediaTek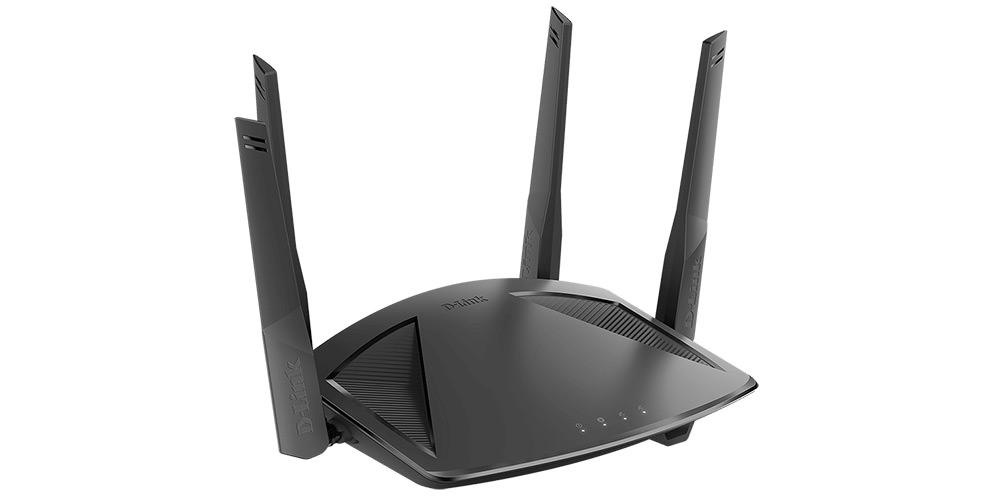 Wi-Fi 6 home routers featuring a combination of MediaTek MT7621A network accelerator and the latest MT7915 Wi-Fi 6 connectivity platform are now arriving on shelves. First to market include D-Link, TP-Link, and Buffalo for the Japanese market.

The MT7621A is an ultra-efficient dual core network accelerator platform that supports Linux and OpenWRT OS'. When partnered with the MT7915D (two antenna for 2.4GHz and two antenna for 5GHz) it provides up to 1200 Mbps on the 5GHz band and 574 Mbps on the 2.4GHz band. Compared previous generation Wi-Fi 5 products, connectivity advancements such as MU-MIMO and OFDMA make the difference in connection reliability and effective speeds when many devices are sharing the same access point.
Read more about how the MediaTek MT7915 Wi-Fi 6 Wave 1+ chipset builds in a range of industry firsts.

The first wave of Wi-Fi 6 home routers to market, powered by MediaTek:

Sign up for our monthly newsletter
EXECUTIVE INSIGHTS | LATEST NEWS & EVENTS | PRODUCTS & TECHNOLOGIES