Wi-Fi 7 Multi-Link Operation (MLO) white paper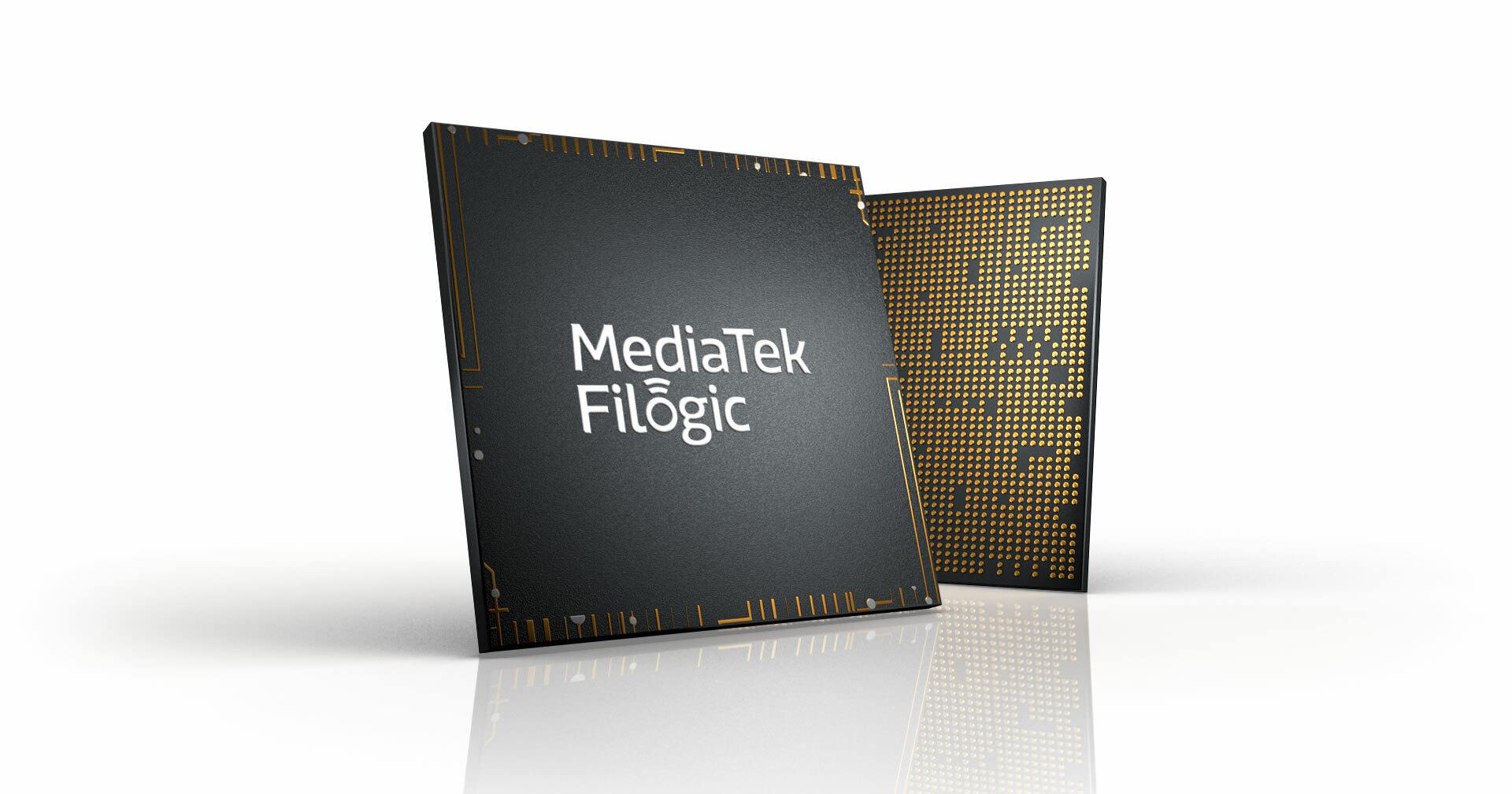 There are many core improvements in Wi-Fi 7 that enhance the user experience by handling wireless connections more efficiently. Our latest white paper details one of its essential new technologies: Multi-Link Operation (MLO).

MLO technology aggregates multiple channels on different frequencies bands at the same time, negotiating seamless network traffic even if there is interference or congestion. This greatly increases speeds, allows more effective mesh networks, and provides the very latest interference mitigation techniques to ensure wireless devices are always connected fast and reliably, even in dense network environments.
Wi-Fi 7 Multi-Link Operation (MLO) advantages
The MLO mechanism helps Wi-Fi 7 to triple throughput comparing to Wi-Fi 6 in an ideal environment
MLO EMLSR delivers 80% throughput enhancement in a dense environment
MLO EMLSR gives 85% average latency reduction in heavy traffic
The MediaTek Filogic 880 for access points, routers, repeaters and Mesh networking equipment includes single-chip MAC MLO (Multi-link operation). This unique architecture allows optimal MLO performance in Wi-Fi 7 networks, lowering latency by up to 100x versus competing Wi-Fi 7 solutions. MLO aggregation and integrated into a single chip and ensures the fastest, smoothest and most efficient band switching performance.
Sign up for our monthly newsletter
EXECUTIVE INSIGHTS | LATEST NEWS & EVENTS | PRODUCTS & TECHNOLOGIES