Wired or Wireless: the Charging Choice is All Yours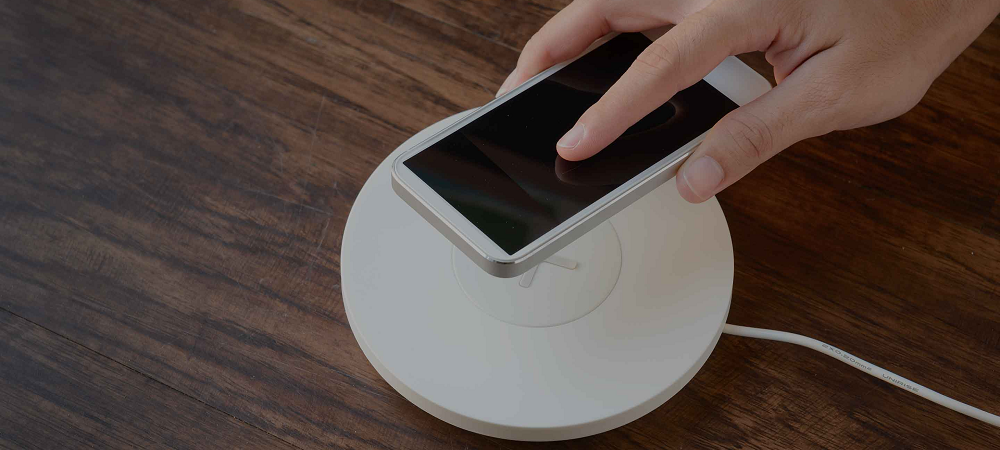 Ever feel like you're living in a nest of cables? It's difficult to keep them straight; each device has its own cable, and then adding yet another cable for your smartphone or tablet can feel like one wire too much.
MediaTek hears you, and that's why we created versatile Pump Express Wireless—fast-charging, cable-free technology for an uncluttered lifestyle. With your dynamic, on-the-go mobility, you don't have the time or space to stuff another cable into your bag or briefcase. Now, Pump Express Wireless gives your smartphone or tablet a safe, fast charge, for the convenience and confidence you demand.

Simply drop your smartphone onto its charge pad, and it starts charging automatically. Your brief recharge is perfect for enjoying a latte or a snack—and you're back! Stay in touch with family, friends and business colleagues, and be ready to capture those unforgettable moments with your fully charged camera too. Plenty of power is at your fingertips, and you can take advantage of charging freely and wirelessly as you go from place to place. Smartphones that feature Pump Express Wireless can charge on commonly available Qi-charging pads, which are found in public spaces like airports, train stations, and hotels.
If you're a manufacturer, a wireless quick charge is a highly desirable feature for your smartphone offering. Pump Express Wireless is compatible with both Qi baseline power profile (5W) and extended power profile (up to 15W).
Sign up for our monthly newsletter
EXECUTIVE INSIGHTS | LATEST NEWS & EVENTS | PRODUCTS & TECHNOLOGIES