Women in Tek: Amy Guesner, Assistant General Manager, MediaTek USA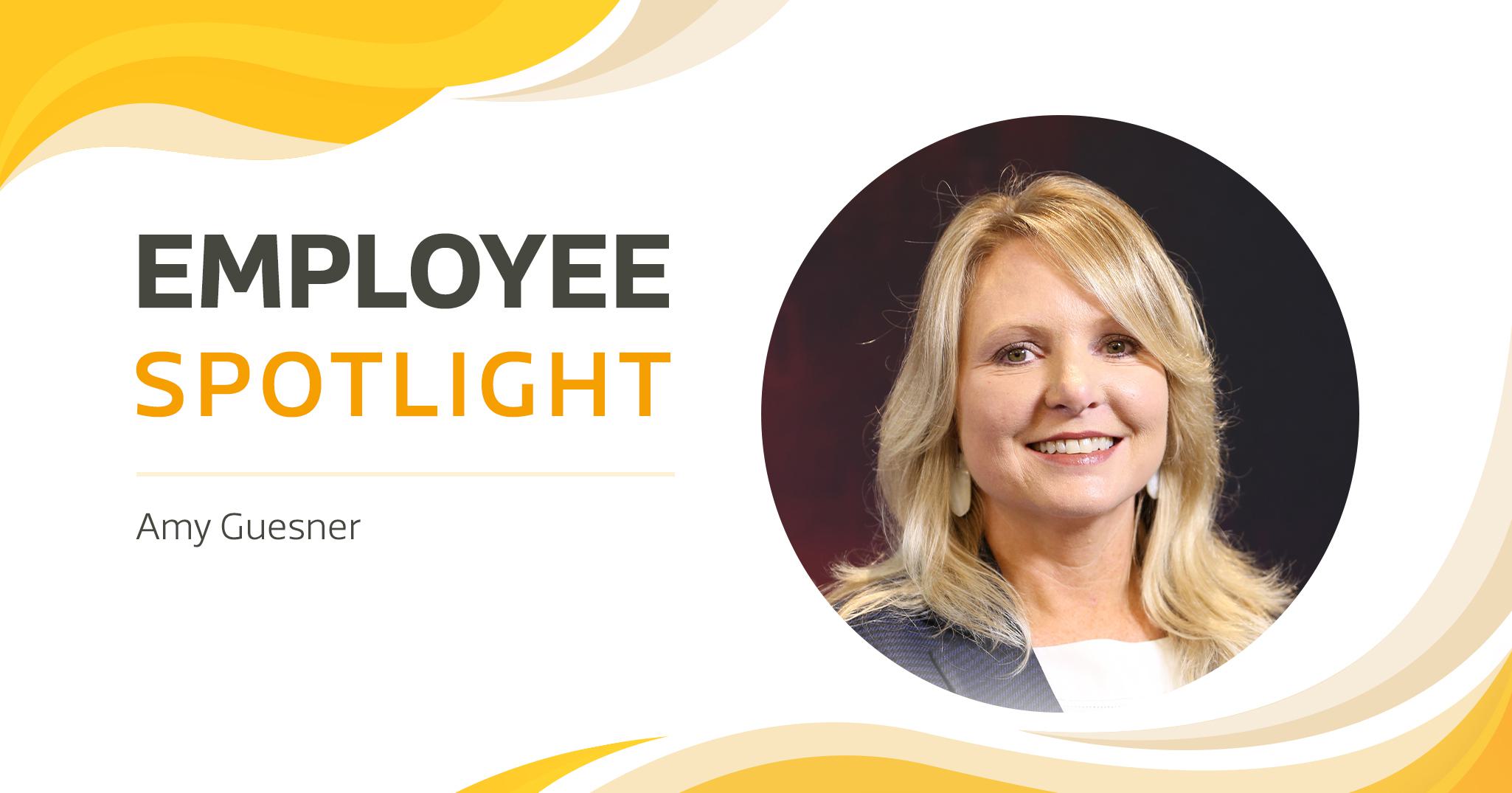 "We are driving innovative products that help to connect the world and people. My passion for people and the ability to get up and make a difference in my team and our customers' life is very exciting to me."
While pursuing her bachelor's degree in Electrical and Electronics Engineering, Amy was one of the very few women in her class. Integrating her professional expertise and communicative personality, she made the switch from an FAE (Field Application Engineer) to sales in the tech industry. Before joining MediaTek as Assistant General Manager at MediaTek USA, Amy brings 20 years' experience working at Altera, and Intel.
Amy commits that technology is something we need to keep making improvements on by staying innovative; where each person is unique and brings different views and perspectives to the teams within the company. The diversity in organization can broaden horizons and bring more opportunities for innovation. And she encourages everyone not to have their performance limited by stereotypes from the outside.
"As a woman in tech, one of the values I bring is a unique perspective that helps fuel creativity and fosters an inclusive team environment. I know what it's like when your voice isn't heard, so I approach leadership where everyone'' voice matters."
She further stressed that diversity isn't only about gender, but also includes age, cultural backgrounds, and much more. We put a lot of time into our work every day. So, it is necessary and effective to bring the team together by creating a sense of belonging by implementing diversity and inclusion at the workplace, and appreciating everyone is a valuable member to the team. It makes a powerful and cohesive organization that can outperform any obstacle.
Related Articles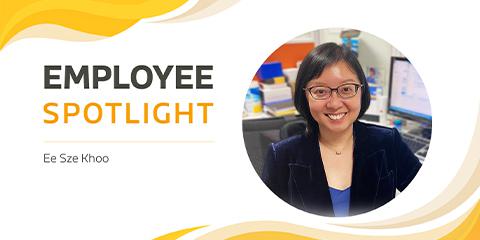 Women in Tek: Ee Sze Khoo, Deputy Director of RF Design, MediaTek Singapore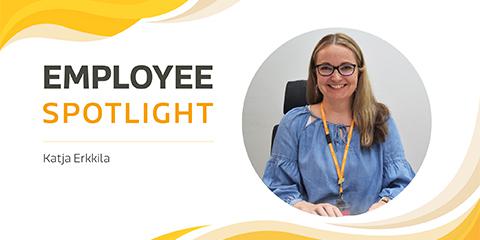 Women in Tek: Katja Erkkilä, Chipset Validation Manager, MediaTek Finland
Sign up for our monthly newsletter
EXECUTIVE INSIGHTS | LATEST NEWS & EVENTS | PRODUCTS & TECHNOLOGIES