Women in Tek: Ee Sze Khoo, Deputy Director of RF Design, MediaTek Singapore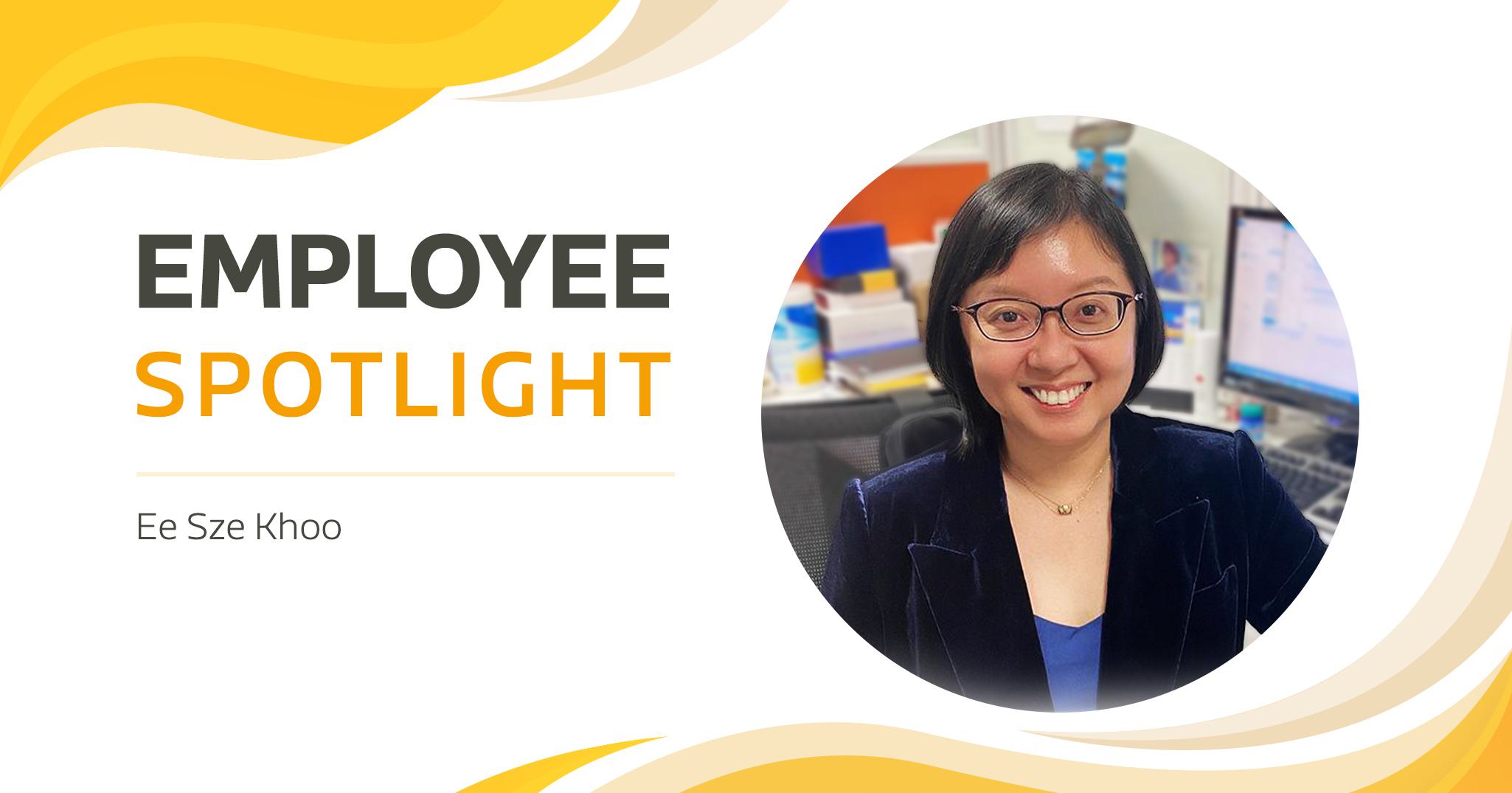 "Nothing gives a greater satisfaction than taking every opportunity to create the best outcome."
Ee Sze Khoo, Deputy Director of the RF Design Department in MediaTek Singapore, has accumulated many years of experience in research fields, and is also a winner of MediaTek's highest accolade, the ISCA Innovation Award and Special Contribution Award. From engineer to engineering team leader, Ee Sze generously shares her experiences creating innovative technologies at MediaTek.
Q: What led you to choose a career in engineering?
Growing up, I was very much interested in math and physics. Since I was young, I loved to play logic and puzzle games, so, when I was choosing the course for my university degree, I knew that I had to choose engineering. Even then, I already knew that R&D or design work would suit me the most.
Q: When you were a young professional who just started in engineering, what did you do to accumulate your experience?
I did a lot of self-studying during my early working years. I read conference and journal papers and relevant textbooks to accumulate and strengthen my knowledge. I would volunteer to work on tasks that experienced designers might find mundane, but still presented a learning opportunity for fresh engineers.
For example, I volunteered to consolidate and organize simulation data for a design report when I started working in a research institute after I graduated from NTU (Nanyang Technological University, Singapore). Instead of just consolidating and organizing the measurement data of a power amplifier, I had used the opportunity to consult its designer about power amplifier design by asking questions related to the measured data analysis. After that, I was provided the opportunity to help design a power amplifier.
From this experience, I would say, don't be afraid to take on the work that doesn't look that attractive from the outset. If we can make full use of it, eventually it will bring a good outcome through accumulated knowledge.
Q: What is your experience of being a female engineer?
Since the start of my working life after graduating from NTU Singapore, I have had mentors who guided me selflessly, colleagues who willing to share their knowledge with me, and supervisors who gave me loads of opportunities.
Frankly speaking, I have never classified myself as a female engineer because through all my interactions with my colleagues, none have made me feel so. I have only seen myself as a team member during my early years, and later a project leader.
Q: Can you share your suggestions that would help your fellow engineers to refine their ideas?
After conceiving any new ideas, it's good to share with team members or other colleagues, either privately or during project or task force meetings. Suggestions and feedback from others help us to refine and improve our ideas. When I see my work materialize in consumer products and being used by people from all walks of life, that gives me great satisfaction in my work.
Related Articles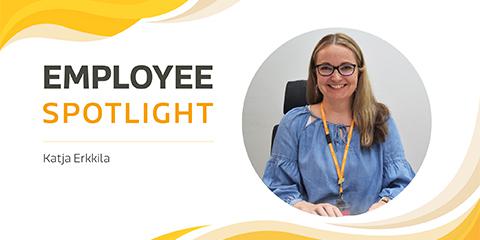 Women in Tek: Katja Erkkilä, Chipset Validation Manager, MediaTek Finland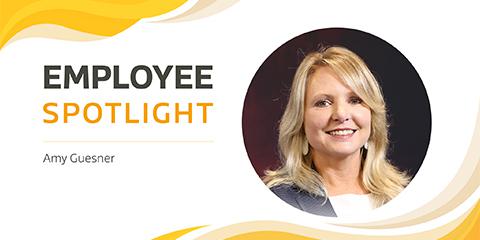 Women in Tek: Amy Guesner, Assistant General Manager, MediaTek USA
Sign up for our monthly newsletter
EXECUTIVE INSIGHTS | LATEST NEWS & EVENTS | PRODUCTS & TECHNOLOGIES