Xiaomi 13T Pro, powered by MediaTek 9200+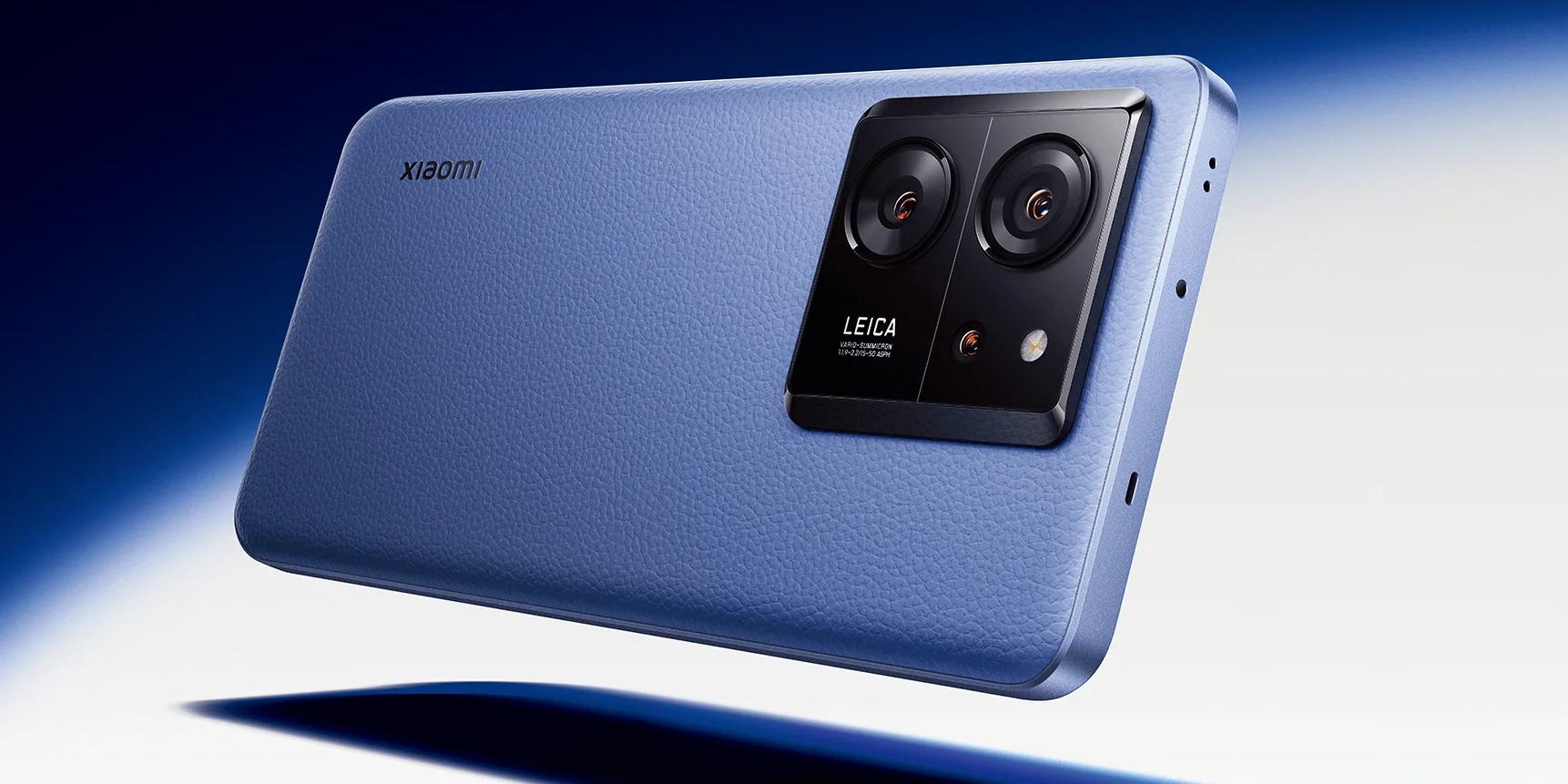 Dr. Yenchi Lee, Deputy General Manager of MediaTek's Wireless Communications Business, joined the Xiaomi 13T series launch event in Taiwan to deliver an inspiring speech about how Xiaomi and MediaTek have engaged in a deep technical collaboration to develop the new smartphone series with a shared commitment to enhancing the user experience.
Powered by the flagship MediaTek Dimensity 9200+ processor, the Xiaomi 13T Pro introduces advanced thermal management technology gives users exceptional performance and a solid foundation via its leading design of CPU, AI processor and ISP for the Leica camera technology to create outstanding image quality.

We look forward to future collaborations between our teams, with a shared goal of bringing even more amazing products and experiences to our users.
Sign up for our monthly newsletter
EXECUTIVE INSIGHTS | LATEST NEWS & EVENTS | PRODUCTS & TECHNOLOGIES