Xiaomi XiaoAi Smart Alarm Clock powered by MediaTek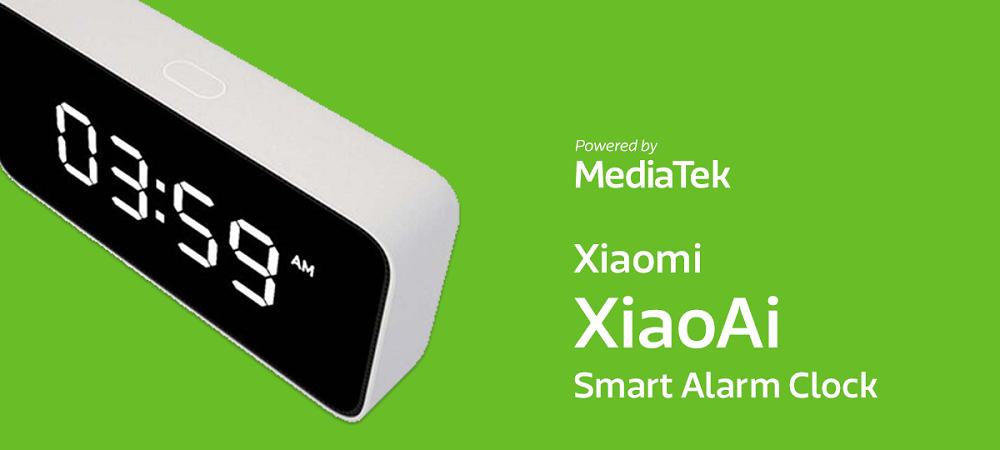 Xiaomi has turned the simple bedside alarm clock into a clever AI voice assistant, with a MediaTek chip at its core.

In addition to its large digital clock display, the XiaoAi Smart Alarm Clock is capable of up to 30 dynamic alarm clocks, so you can wake to a different one everyday of the month.

The voice assistant can record reminders, provide news, weather and traffic information, answer questions and control smart home devices. Over 2000 premium radio stations are also on-tap if you can't find anything to stream from your phone.

Sign up for our monthly newsletter
EXECUTIVE INSIGHTS | LATEST NEWS & EVENTS | PRODUCTS & TECHNOLOGIES